Saturday 30th April 2022
OXAC had a great turnout of runners on Saturday afternoon at the second APSOC race of the season – the Wise-Findlay Mini-Marathons. There were three different race distances available (5km, 10km and the 21.1km half marathon) and OX had good representation across all three. The weather was great for spending the afternoon outdoors, with no wind and moderate temperatures pretty much ideal for an afternoon run. It wasn't a scored team event but there were some great individual performances.
In the hilly 21.1km course – Pablo Campillos came in first male in the fantastic time of 87:35.92, only beaten over the line by Karen Thorp of St Kevins who crossed the line in what I believe is a new course record for women of 85:09.60. Others taking on the half marathon distance were Sue Hinckfuss (2nd 40+ Female, 106:33.47), Margaret Fitzgerald (108:07.88, 1st 60+ women) and Richard Dickmann (120:54.06, 1st 60+ male).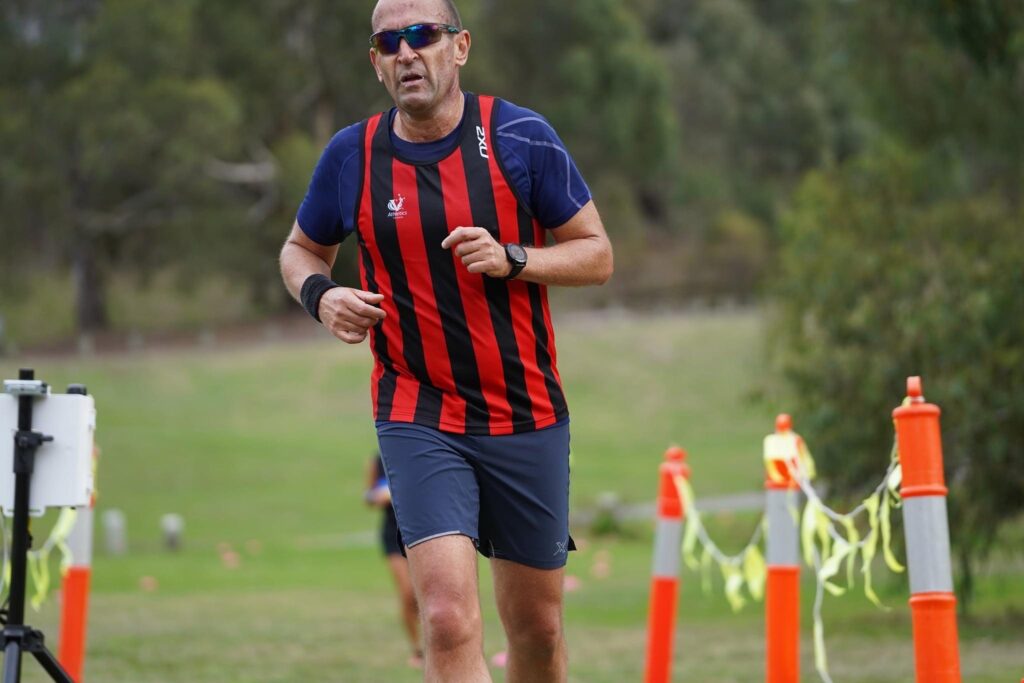 The 10k event saw an epic battle with men's captain Aidan Jackson and Xavier Chapman of St Kevins with Aidan just missing out on first place by less than 3 seconds (2nd Male, 34:34.08). Darcy Sherman put in a great performance for his second race for OX (2nd Male U23, 44:12.48). The OX women were represented by Lucy Permezel (1st Female 40+, 50:53.01) and Melissa Stebbins (4th Female 50+, 53:33:59). Christopher Worsnop and Eamon O'Callaghan also completed the tough hilly 10km course.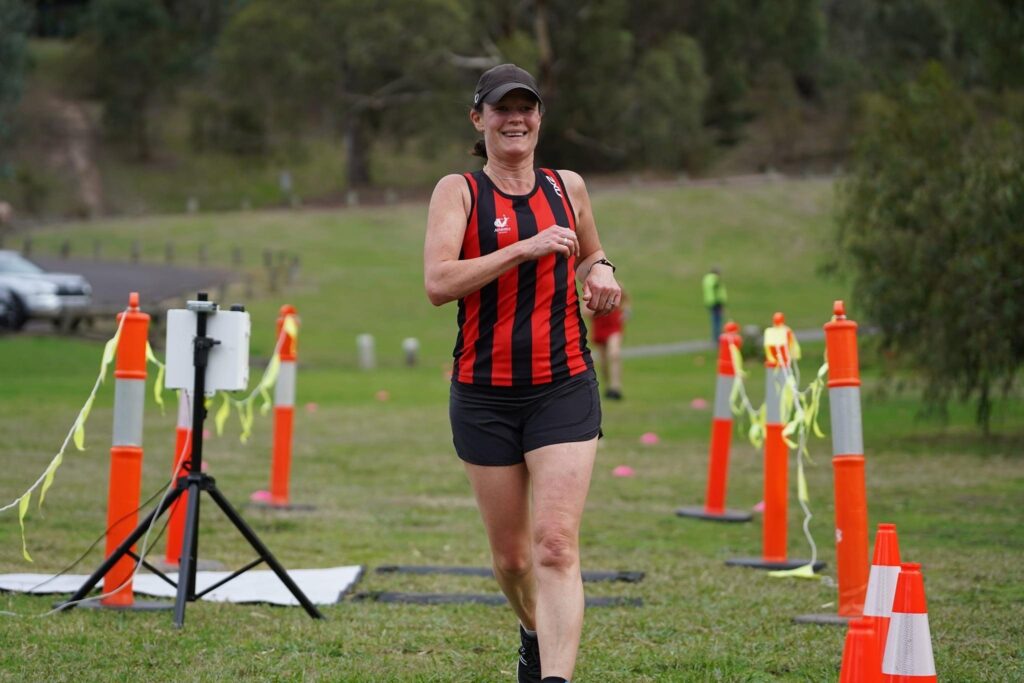 There were a few more Old Xaverians taking on the 5km event with Lachlan Warren running well to finish in 20:58.44 and 1st male U23 in his second race for OX. Following him over the line was Geray Karademir also in his second race for OXAC (6th, 21:16.31). Anthony Walsh came in 1st Male 60+ (27:17.29). Silvia Warren also did well in her second race for OX (5th female 40+, 27:28.16), and Christine Williams who we are all loving seeing back running with the club (1st female 60+, 29:16.11). Full results are available here.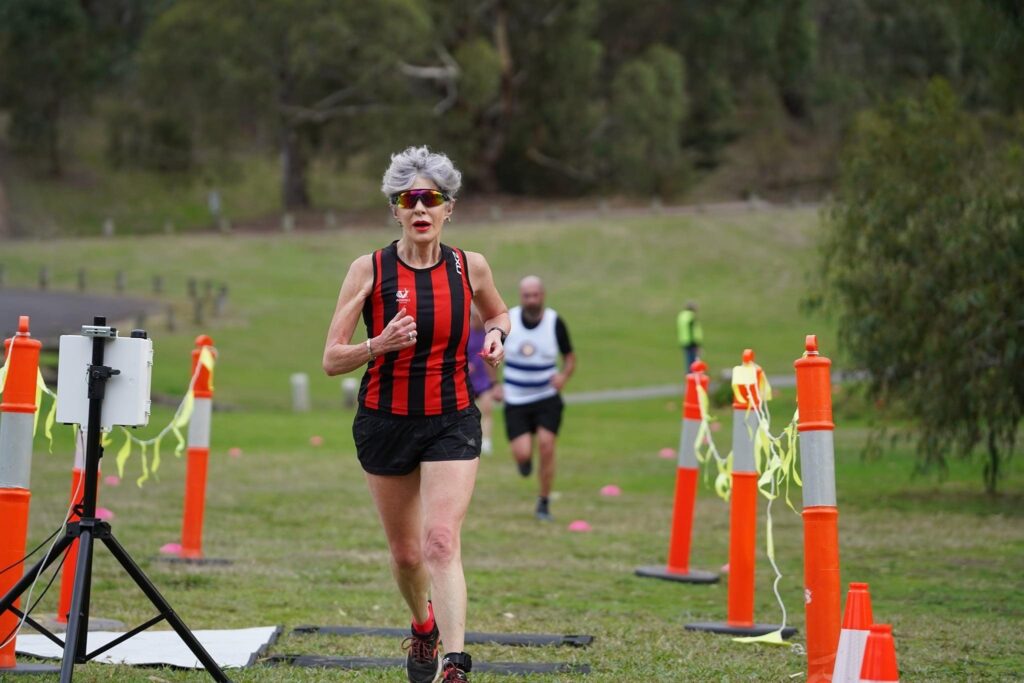 Next week sees the opening AV race of the season, the relays at Jells Park. Entries close on Wednesday morning so get in quick here! We are hoping to see another great contingent of OXAC runners out on track.
Sue Hinckfuss (OXAC Women's Winter Captain)