The inaugural Run The Tan event was held at the iconic Tan Track over the weekend, with the first edition a hit amongst runners and supporters alike. The event, conceived and built by hard-working OXAC runner Darren Templeton, was a huge success.
The races were held over the course of Saturday morning around the famous 3.8km track, consisting of four events: the professionals' race, the celebrities' race, the emergency services race, and the public race.
In the professional race, the men's event saw champion Australian middle distance runner Stewy McSweyn come agonisingly close to beating the 10:08 record of Craig Mottram, who was watching on keenly, with McSweyn finishing in 10:09. What a fantastic run from him though – and something to aspire towards for Run The Tan 2022! OXAC runner Dave McNeill, despite being in self-described sub-optimal form, raced around to finish 3rd in 10:26, 3 seconds off his PB – well done Dave! In the women's event, Linden Hall absolutely smashed the previous record, running 11:35, despite a fall at the start line! The previous record holder, Gen Gregson, came 3rd. Para athlete Jarryd Clifford also smashed through the glass ceiling, running a phenomenal 11:09 to be the official para record holder around the Tan. He was followed – not too far behind! – by OXAC IST athletes Annabelle Colman and Georgia Powning.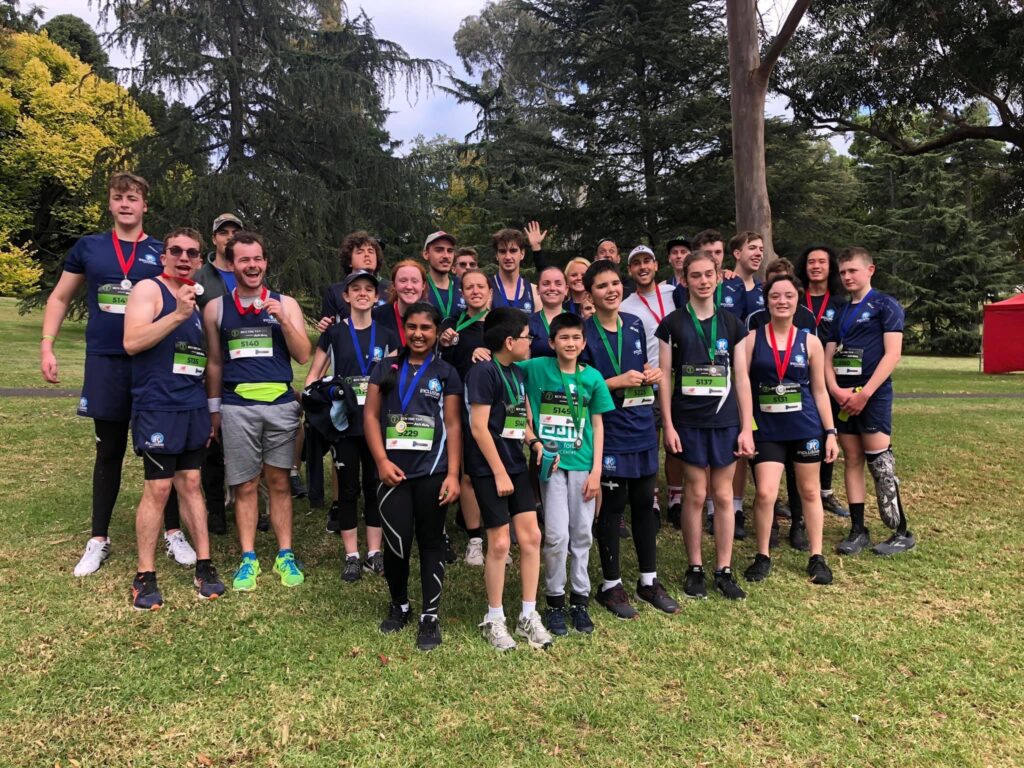 The celebrity and emergency services races were well enjoyed by the crowd, who witnessed Shane Crawford pip Dave Hughes in the former, and champion OXAC athlete and policeman Jason Antonelli finish an awesome 2nd in the emergency services race, in 13:33.
The public fun run was extremely well attended, with many OXAC runners competing, including Aidan Jackson and Peter England, as well as OXAC IST runners Cam Marshall, Oliver Prosser-Roberts, Montana Whiteley, Clara Campillos, Isaac Wicks, Carlo Manolitsas, and many more! Full results are here.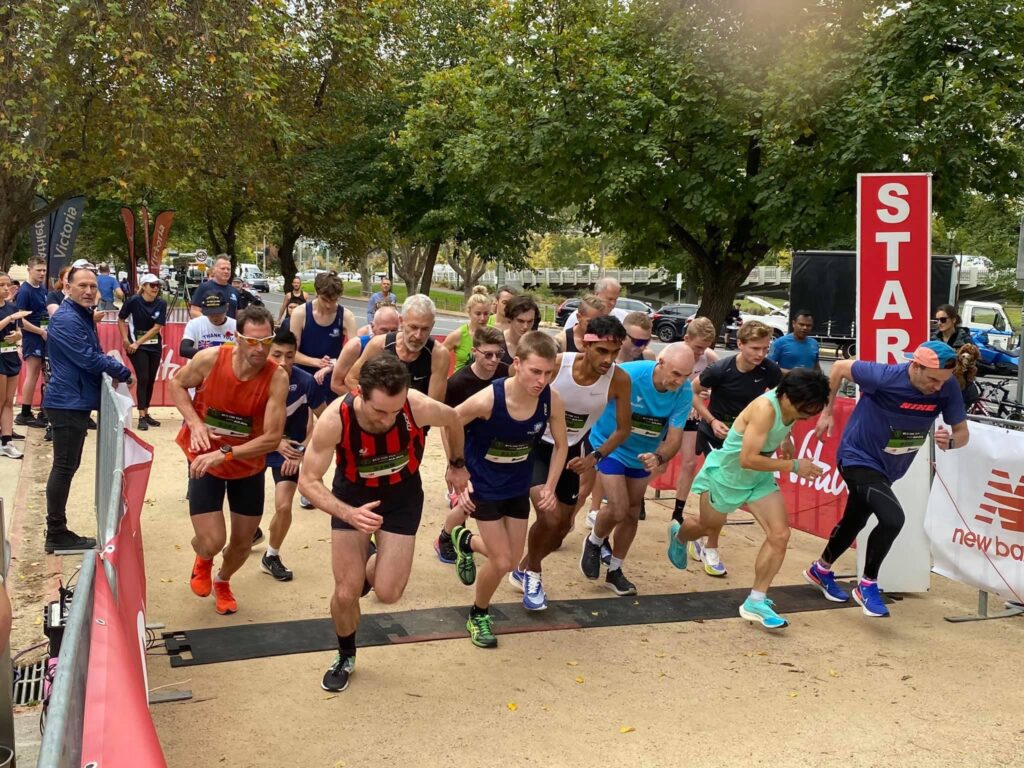 Special mention must also go to the volunteers on the day, many (if not most) of whom were OXAC runners and family members. Familiar faces Bruce Davie, Christy Bonstelle, Shannon Cole, Drew Cole, Margaret Fitzgerald, Richard Dickmann, Hannah Cossins, Neda Jamshidi, Jeremy Spradbery, Lucy Permezel, and many more helped out on the day. No doubt they helped DT to create such a special event and it would not have been possible without them.
Congratulations DT for running such a great event, and to all of the participants!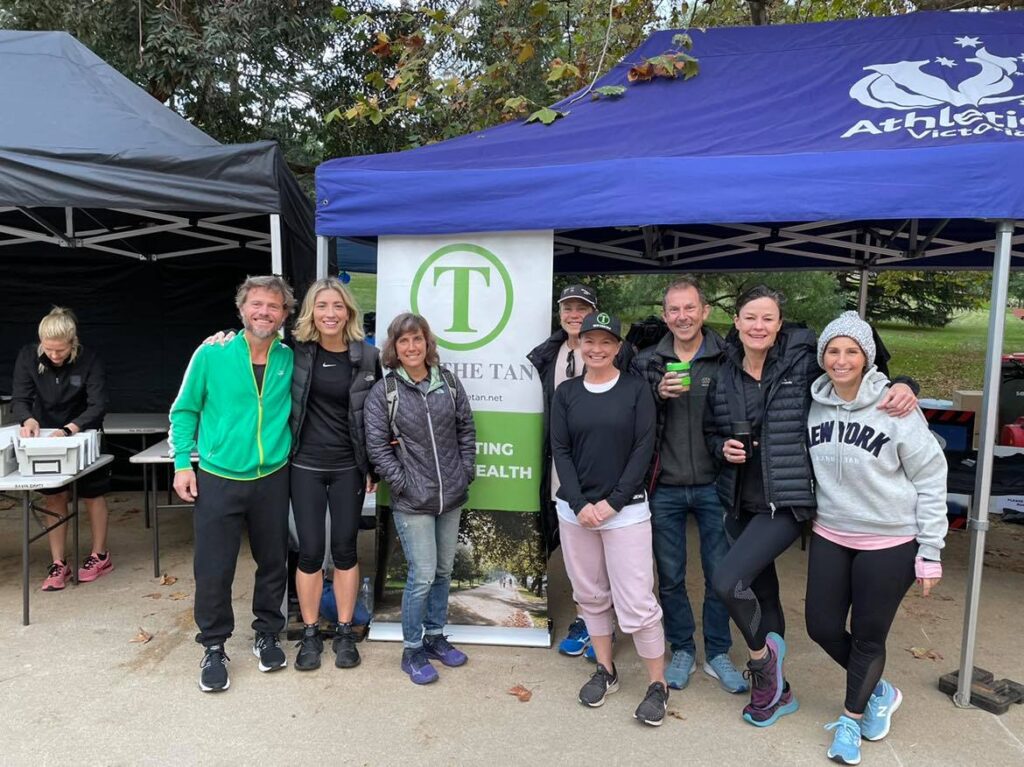 Aidan Jackson
OXAC Winter Captain 2021