Nearly 9000 runners, including plenty of OXAC athletes, took part in the Great Ocean Road Running Festival with an array of distances from the 1.5km Kids Gallop to the Ultra 60km, on Saturday 15th May to Sunday 16th May
On Saturday, in Apollo Bay over a challenging 14km, Claudia Haeger recorded a net time of 1:07:33 (8th/83 in 40-44 category) & Paul Carter ran a net time of 49:32 (2nd/98 in  35-39). Paul managed a PB of 36:55 for the 10km split in difficult conditions.
On Sunday, the skies cleared for a fresh morning, and a few more OXAC members took part in the 23km from Kennett River to Apollo Bay. The beauty of this race is firstly experiencing the sunrise before the start as it settles the nerves, especially after the year we've all had.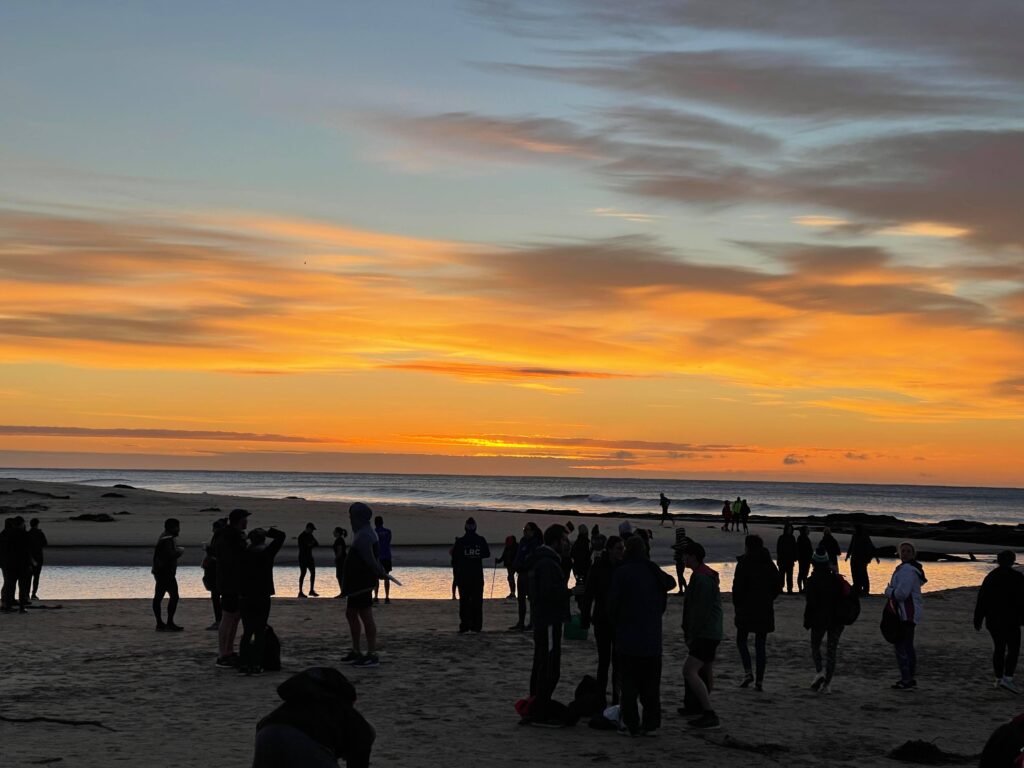 The wind picked up before the start, but fortunately was strongest on the downhill sections of the run. Even though it's perceived as a hilly run, the Decastella Run or City 2 Surf have a similar elevation gains, but neither equal Australia's most beautiful coastline. Once over Cape Patton lookout, rainbows over Apollo Bay confirmed the hardest part of the run was behind us.
Captain Aidan Jackson backed up his 3rd place in the 10k Orchard the day before with an even more impressive 1:28:44, 48th/2852 overall & 14th/290 in 25-29 Category (1:22:25 Half Marathon split).
A fantastic effort rewarded Grant Lynch with a time of 1:42:28 (37th/218 35-39 Category) and a new PB in the Half Marathon in 1:35:11.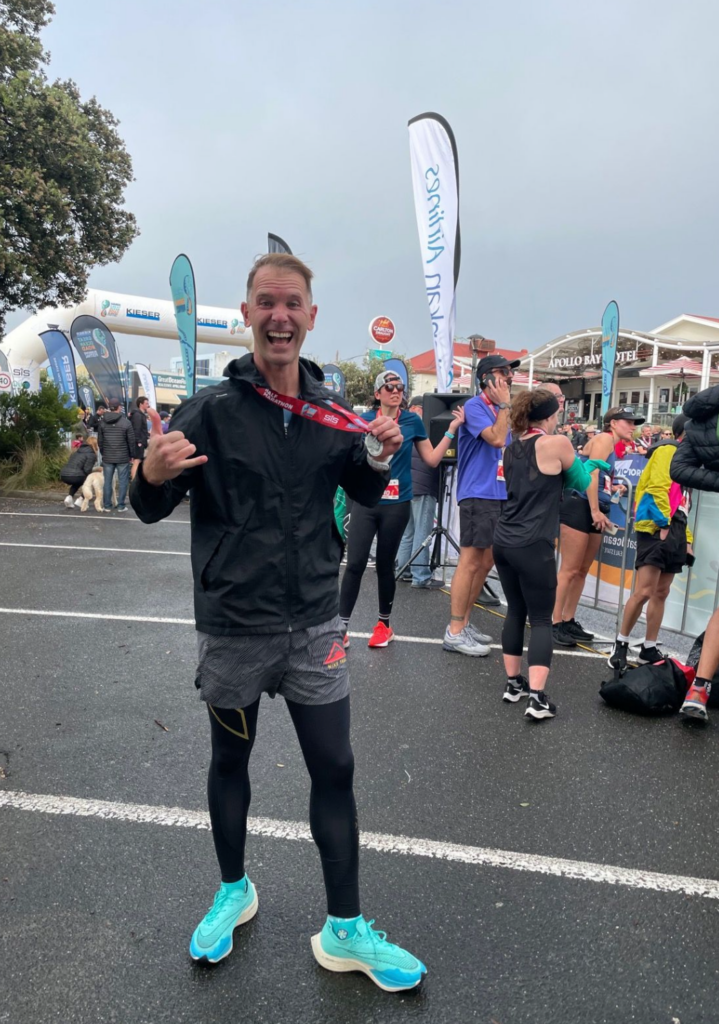 Seb Harvey came in 4th/51 in Category 60-64 with a 1:53:40.
Pierre Guillon came in with a leisurely 1:56:31 (30th/105 in 50-55). Full results including all other OXAC runners are available here.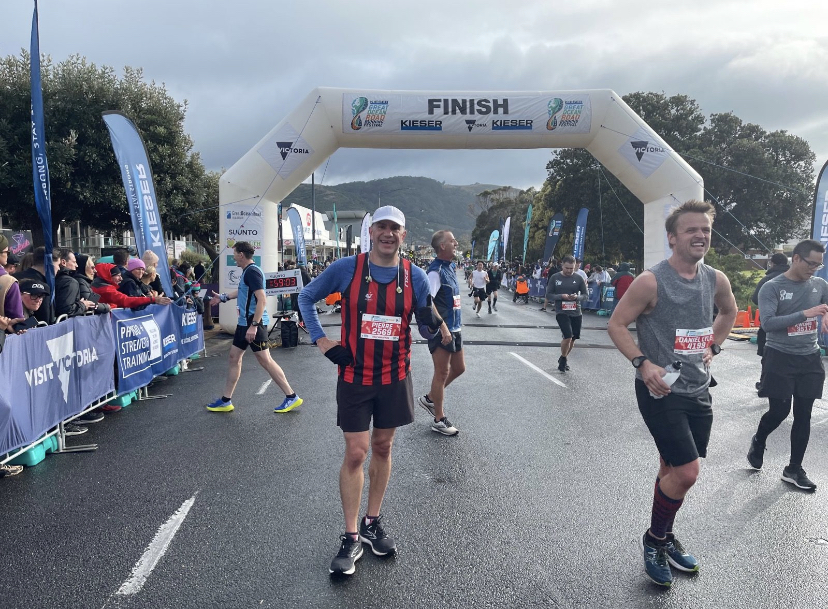 Special mention to Fleur Shaw-Jones who ran the first half of the 44km from Lorne and Val Covacci the last dozen kms to support Kerryn Harvey running her 5th of 12 in 12 months marathons for the START Foundation. START assists amputees to achieve their sporting dreams. Congratulations to all!
Pierre Guillon