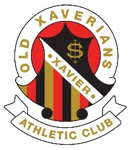 All members, family, friends of the OXAC are invited to the
2023 Annual Dinner
including presentation of trophies for Winter 2022 and Track 2022-23
Saturday 15th April 7.00 pm
Postmaster Hotel, corner of Cotham Road and High Street, Kew.
Special guest speaker: DAVE McNEILL OLY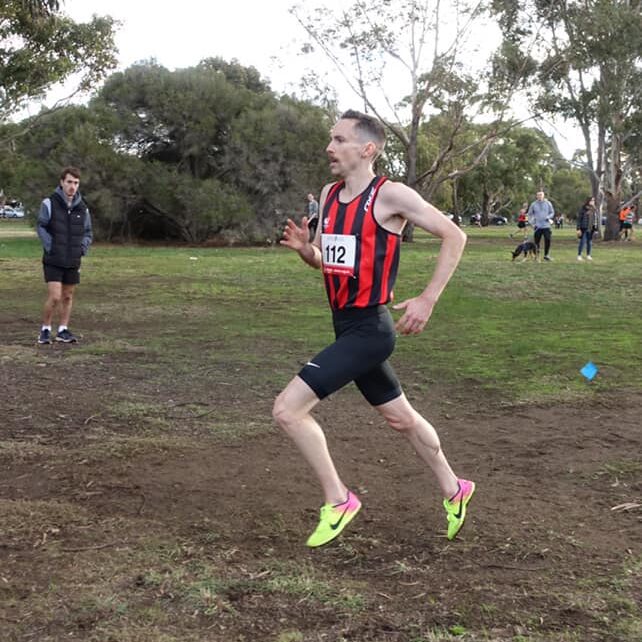 Dave McNeill, Triple Olympian, World Championships and Commonwealth Games
Cost: Seniors $ 70; Students $ 60. This includes dips, main course and dessert.
Drinks can be purchased at bar prices.
Bookings will have to close at 11:59 pm Tuesday 11th April.
---
APSOC XC Season kicks off earlier on the 15th with the Jamieson 5k at Scotch College. Full details and registration on the APSOC Site. Register by 5pm Thursday April 13 to run on Saturday.