National Track and Field Championships, QSAC, Brisbane
March 30 – April 2, 2023
For the first time in a few years, the National Track and Field Championships were staged outside of Sydney Olympic Park. As an early look into Australia's next Olympic Games city, the National Championships were held in Queensland at its Sports and Athletics Centre (QSAC) in Mount Gravatt, around 10km south of the Brisbane CBD.
Athletes faced variable weather conditions throughout the 4-day event, from wet and humid to hot and humid. And heating up the track were a host of Old Xaverians' Para athletes.
In the Open Women's Ambulant 1500m, Annabelle Colman (19) streaked the field to win Gold, registering her second Paralympic B Qualifier time of 4:49.56 (pipping the 4:50.00 qualifying time). It was a highly impressive result, with Annabelle having to pace herself from start to finish to achieve the result. A trip to the World Para Athletics Championships, scheduled to be held in Paris, France from 8-17 July, 2023 is now on the table for her superb efforts in recent months. Georgia Powning (23) ran strongly to finish second and claim the Silver medal.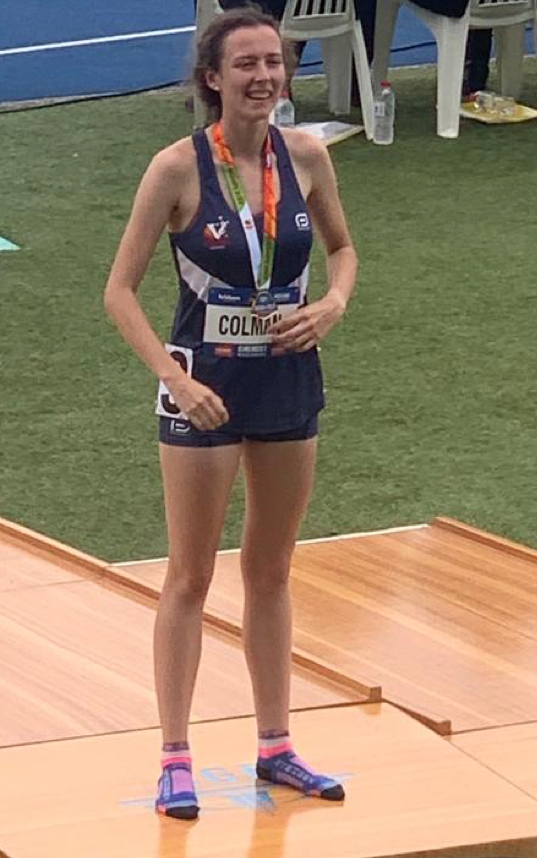 Following on from her 1500m showing, Annabelle ran just outside her personal best to win Gold in the Women's Open Ambulant 800m event in a time of 2:26.71. On this occasion, Georgia stuck to Annabelle like a glove throughout the race, recording a personal best of 2:27.11 on the way to achieving her second Silver medal of the meet.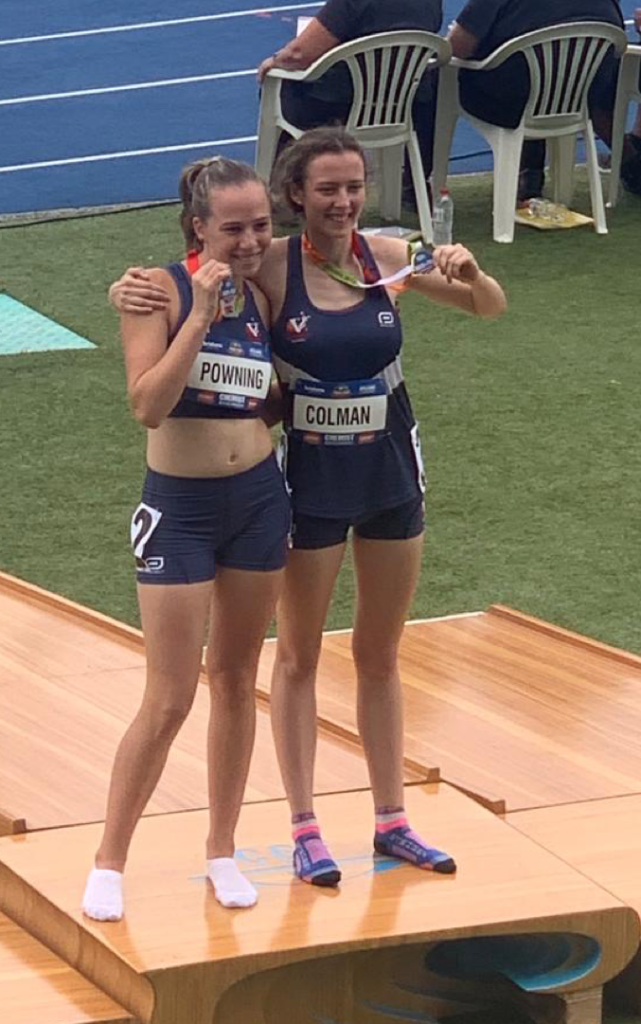 In other Open Ambulant races, Sophie Hughes ran strongly in both the 100m and 200m heats, unfortunately missing out on making the finals for both highly competitive events.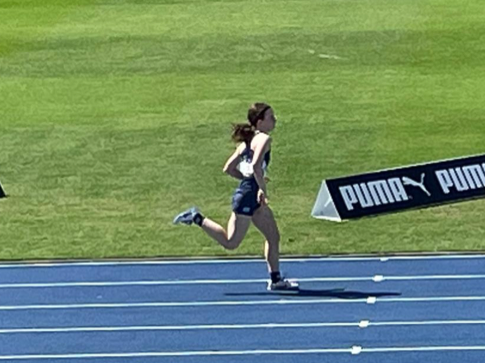 Amelie Lague (17) turned in a very strong performance in the U20 Para 1500m winning line honours. After calculation of the final results, she was awarded the Silver medal, her best performance over the past few years. She also ran a solid 5th in the U20 Para Women's 800m event.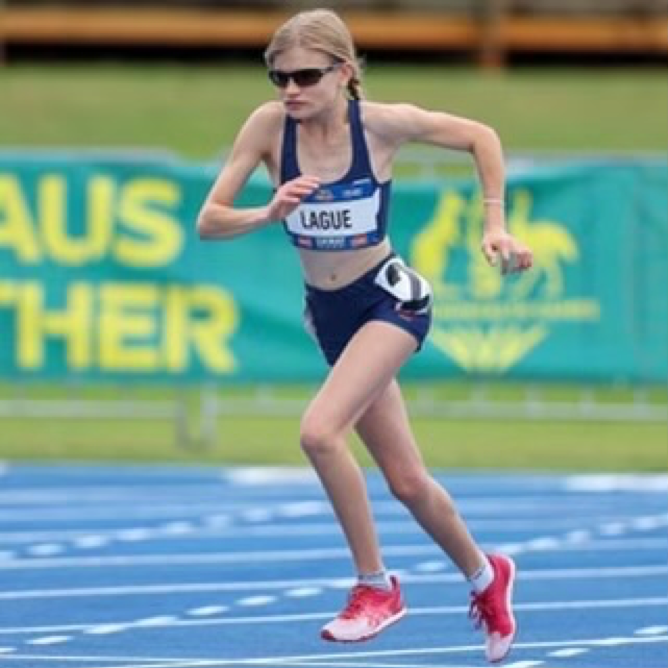 Clara Campillos had an impressive meet also. Recording personal bests in the Para 100m, 200m, and 400m races, she received a Silver medal for the 400m, and was pipped for Bronze in the 100m showdown. Backing up her sprint efforts, Clara took line honours for the Para 800m race, receiving a Silver medal after final race calculations were made.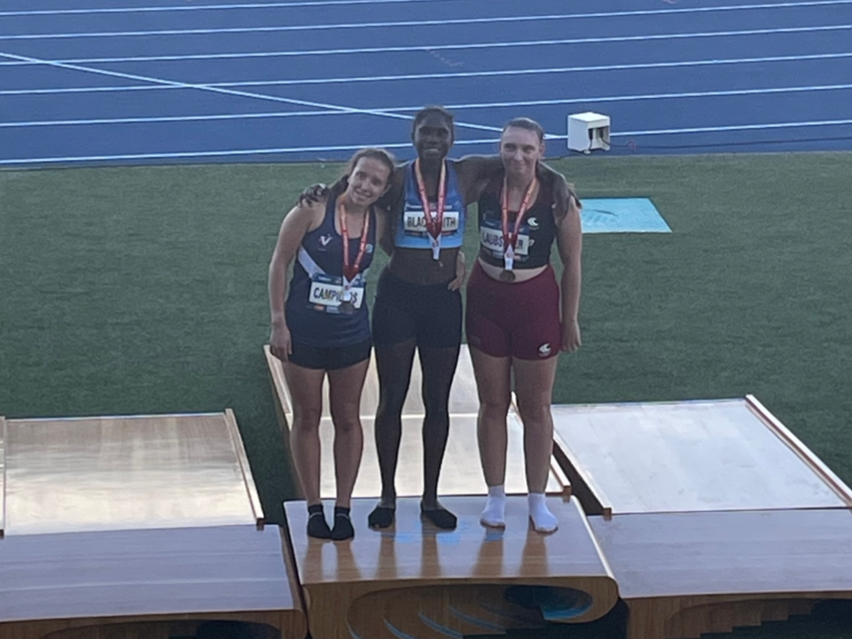 Having 5 athletes returning home with 7 medals, the Old Xaverians' turned up the heat in Brisbane and left their mark in a place which, within a decade, may witness even greater achievements being claimed.
Note: in Ambulant / Para (multi-class) events, all disabled athletes from eligible classifications race together. There is a baseline performance time (or distance / height for field events) that uses the world's best time for each multi-class classification. Final placings for each event are then determined by comparing the individual athlete's performance against their respective classification's baseline time to arrive at a percentage score. The highest percentage score receives Gold for that event, and so on.
Pablo Campillos