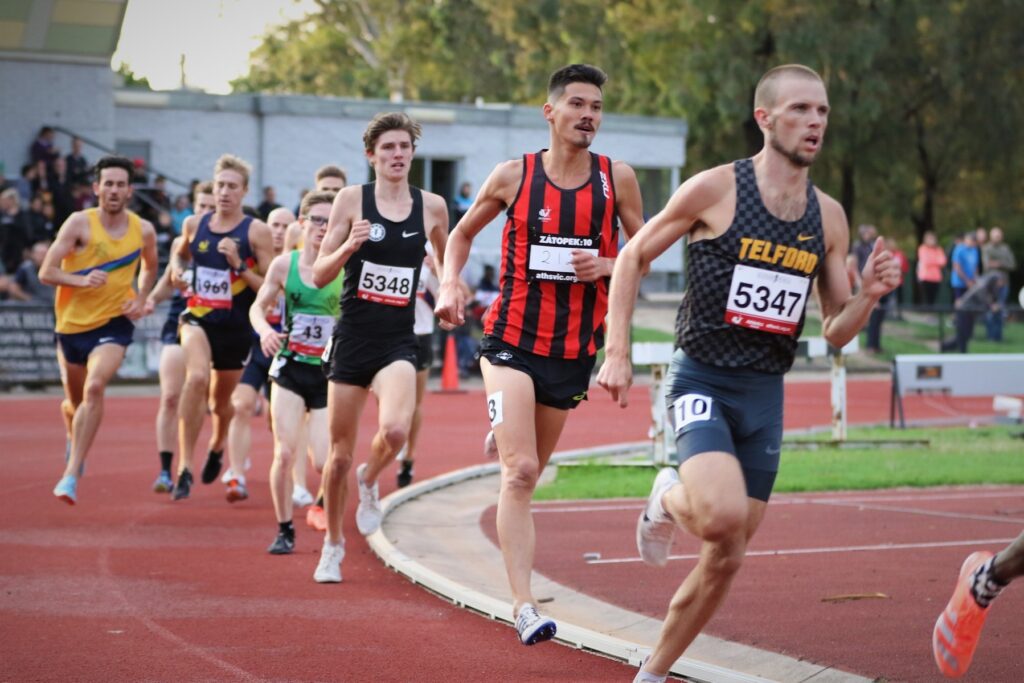 The 1500m Men's A race at Thursday night's Vic Milers Club saw the return of Matthew Clarke, finishing 2nd in a race featuring two Olympians and a national record holder, behind last season's OXAC dinner speaker Peter Bol. Upcoming school boy Benjamin Sherman also demonstrated a strong tactical run in the 800m C race.
The weekend saw team members variously travelling to Geelong for the Victorian Country Championships and to Canberra for ACT State Championships. ACT highlights included Grace Goldsworthy's strong 400m (56.29), finishing a close second in the second of four timed finals. Elizabeth Hedding (Long Jump), Bridget Neideck (Long Jump, 100m) and Olivia Yacono (400m, 400mH) also displayed excellence in their events. Geelong highlights included Callum Dean claiming gold in Open Mens Javelin (66.08m). We also saw medals from Monica Clarke (400mH & 400m), Ed Durand-Kennedy (400mH), Ellie McLinden (100mH), Erin Garbler (100m) and Nelson Gray (Shot Put). Full results at the links above.
Thank you for all those who continue to volunteer, coach and support all our athletes.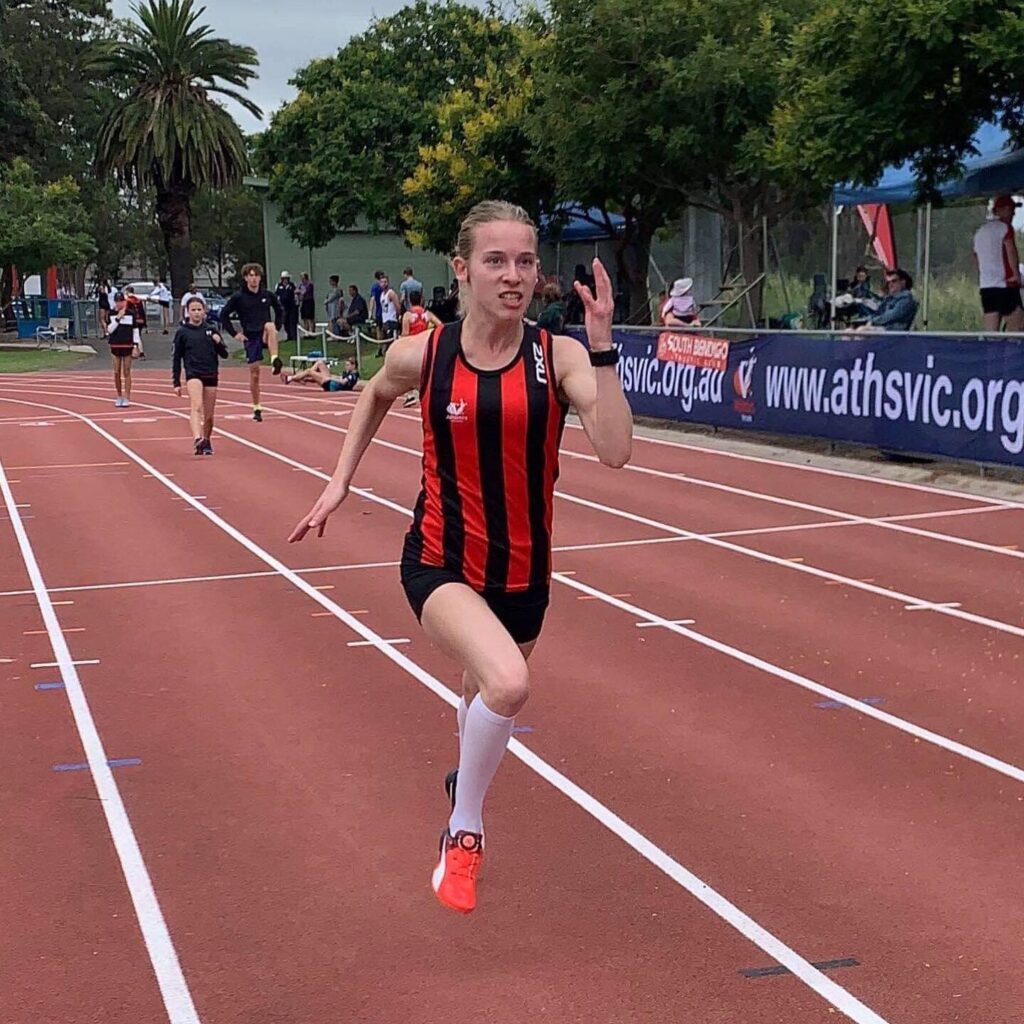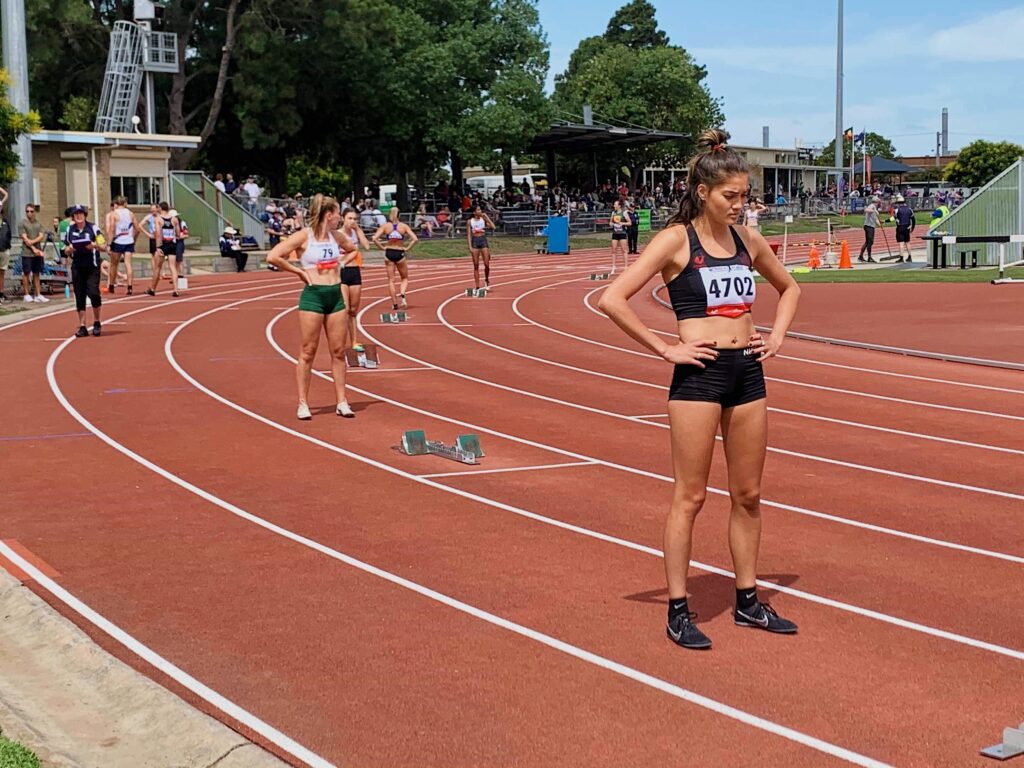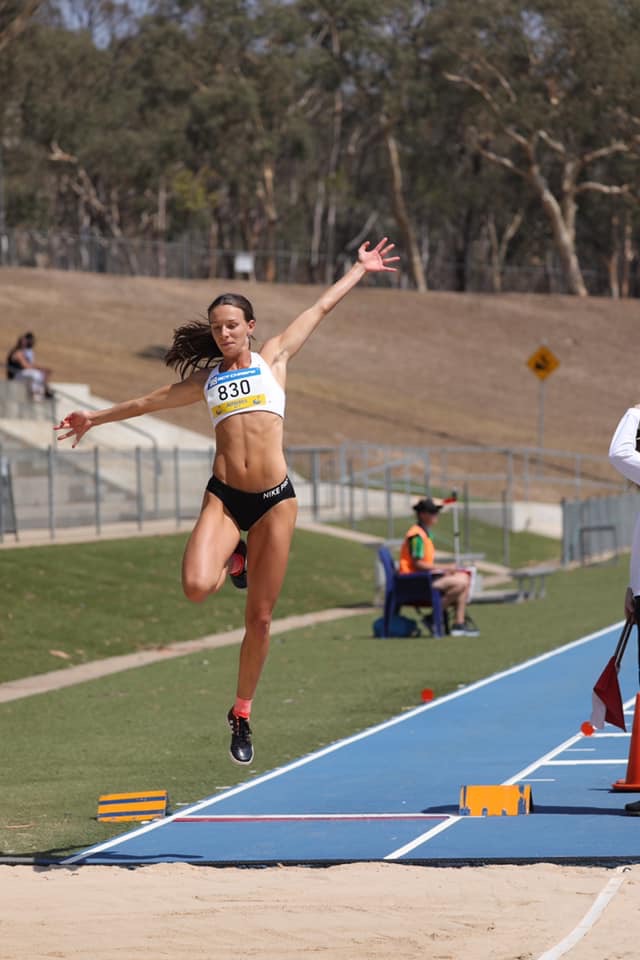 Article contributed by Monica Clarke.