Saturday 22nd April 2022
By Susan Hinckfuss
The Athletics Victoria cross country season (AV XCR) kicked off on Saturday 22nd April with the cross country relays on the very challenging, hilly Jells Park course. The Old Xavarians were well represented with 9 teams in total competing across the men's, women's, masters and junior competitions. It was great to have a few runners competing for Old Xavs in the AV competition for the first time. The weather was much kinder than last year and it was a great afternoon of cross country running for those competing, who were well supported throughout the afternoon with a great amount of cheering from the Old Xavs family and friends.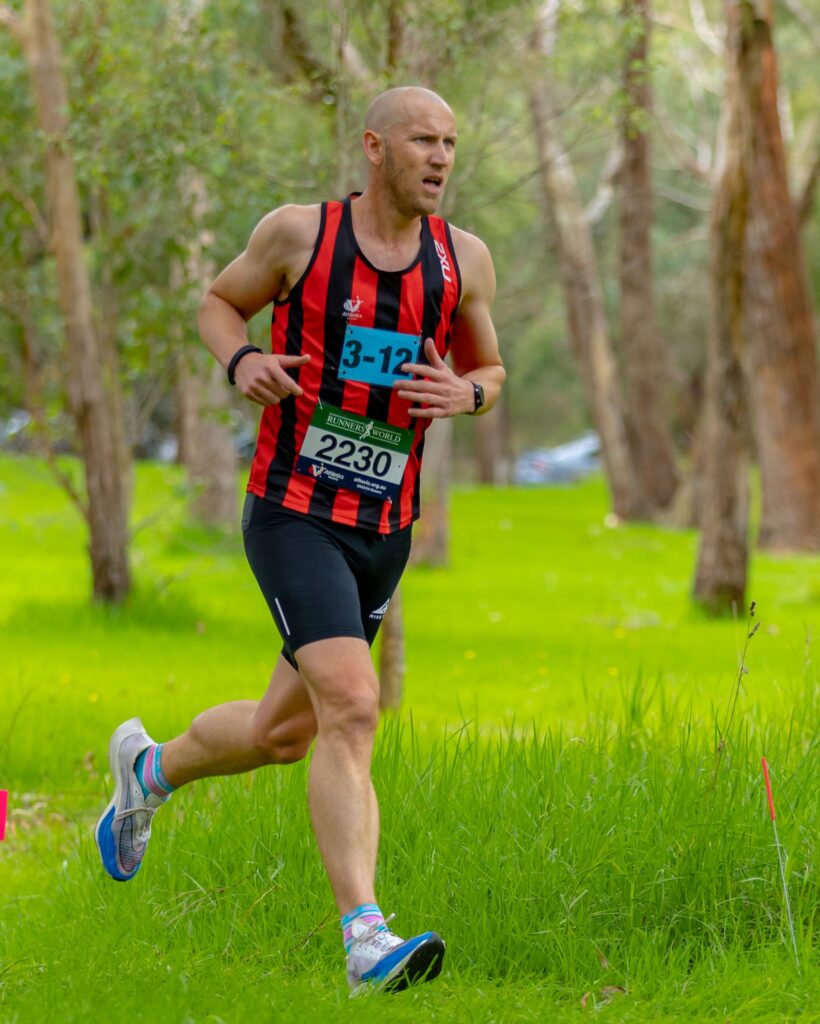 Our top men's team competing in Division 3 came in 10th with some fantastic running by our top 5 men completing the 5x 6km relay in 1:54:07 (Dan McConnell 21:28, Ben Haseler 20:31, Aidan Jackson 21:56, Liam Stocky 22:19 and Carlo Manolitsas 27:53). Our Div 4 men's team also placing 10th in 2:28:58 for the relay of 5x 6km (Dave Martini 23:55, Pierre Guillon 28:51, Alex O'Callaghan 31:26, Mark Anderson 28:30 and Dean Whiteley 36:16). The over 50 Masters men 3x 6km placed 5th in 1:10:21 (Pablo Campillos 23:42, Bruce Davie 23:45 and Alan Colman 22:54). The over 60 men also placed 5th in 1:32:20 for the 3x 6km (Richard Dickman 29:56, Dan Broderick 31:43 and Bob Meek 30:41).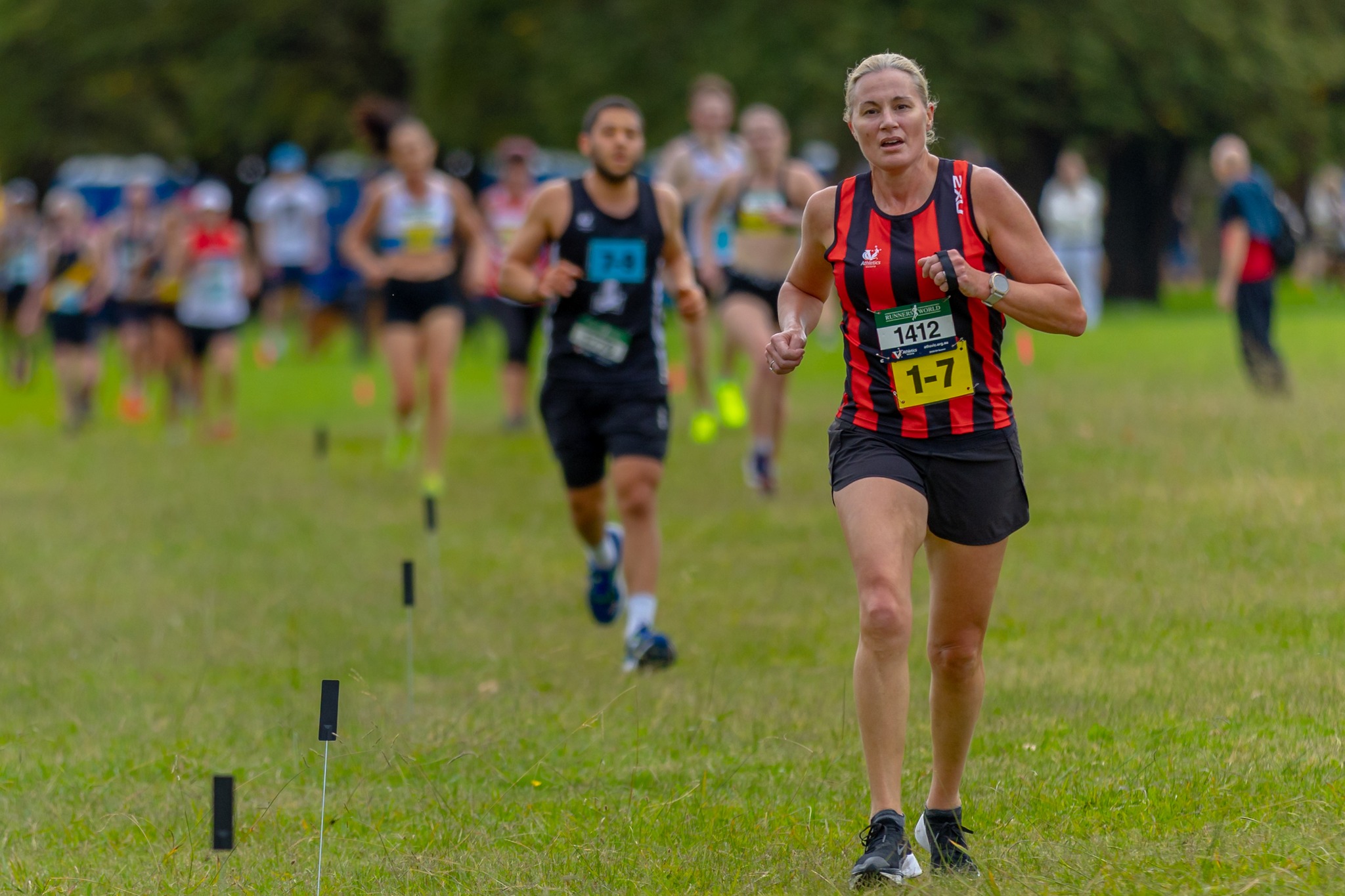 In the Women's event our Premier Division team of 5, running 6km legs, put in a solid performance finishing in 7th place and a total time of 2:03:28 (Lauren Mosbey 22:55, Annabelle Colman 23:54, Sue Hinckfuss 26:42, Georgia Powning 24:16 and Georgia Guiney 26:03). The Div 5 women also ranked well to finish 5th in 1:38:10 for the relay team of 3x 6km (Montana Whiteley 28:49, Christine Williams 38:28 and Claudia Haeger 30:53). Our over 50 Masters women 3x 6km also placed 5th in 1:29:20 (Margaret Fitzgerald 30:42, Fleur Shaw-Jones 32:14 and Di Guiney 26:24).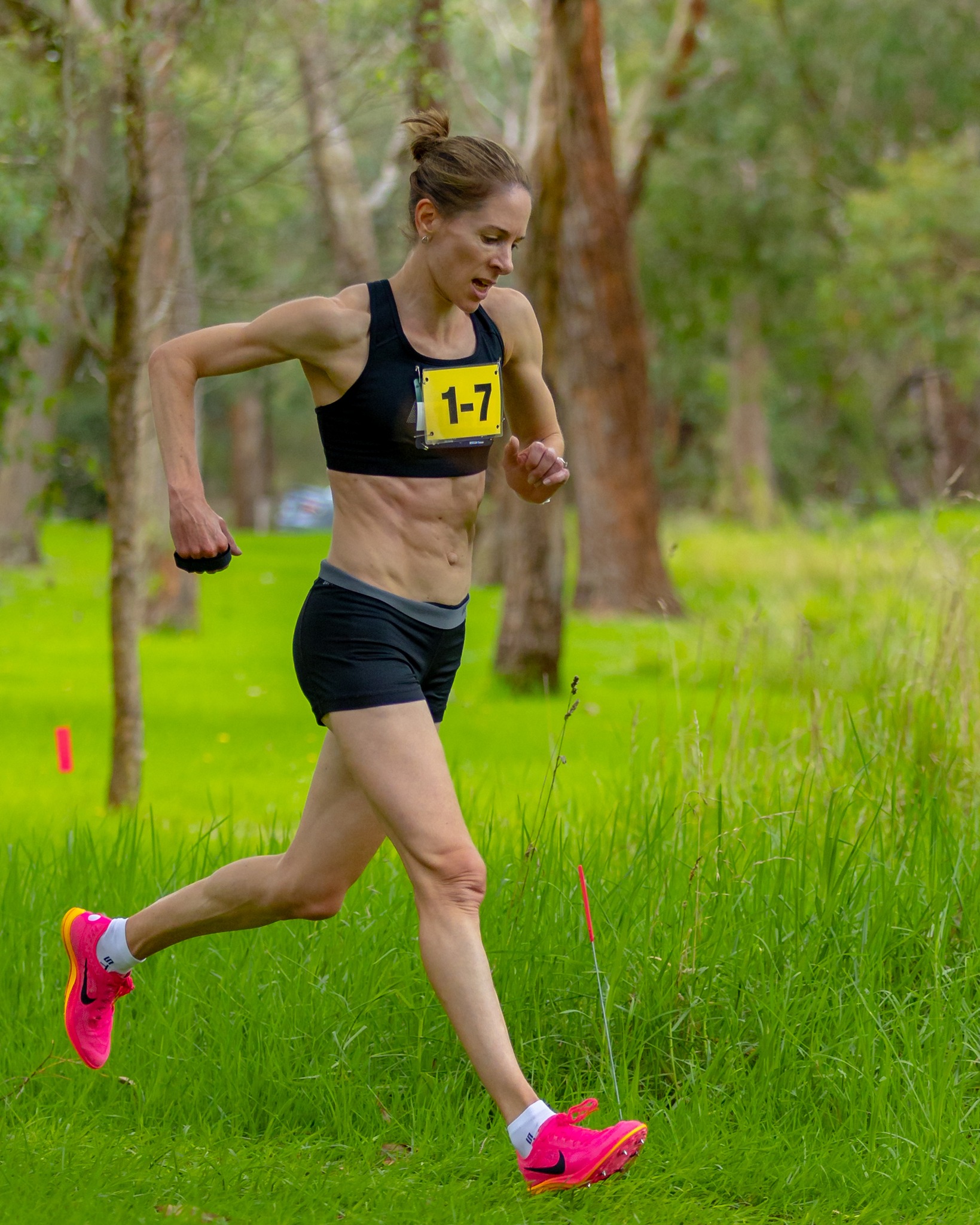 We had 2 junior teams competing in the 3x 3km relays with a few of the younger junior runners competing above their age groups to allow complete teams. In the junior male event the OX team came 16th in the under 16 age group completing the course in 36:30 (Max Sukdara 12:24, Seb Walker 11:41, and Zachary Taylor 12:25). The junior women competed in the under 20 age group, placing 5th and completing the 3x 3km relay in 48:58 (Clara Campillos 14:25, Millie Hinckfuss 18:14 and Lexi Guiney 16:19).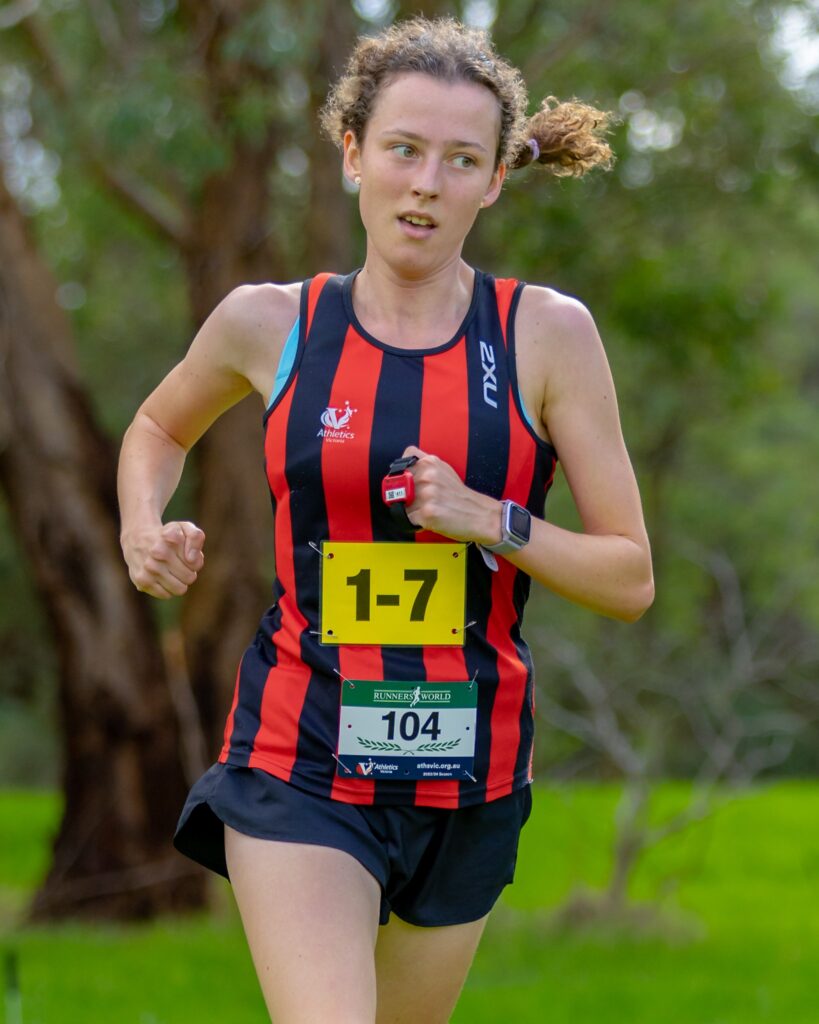 Next up in the AV competition is the Lakeside 10km at Albert Park on Sunday May 7th where we hope to have another strong representation by Old Xavs. If you are looking for a 10km PB this is the event for it!

Sue Hinckfuss (OXAC Women's Winter Captain)