Sandown Racecourse, Springvale
Saturday 9 July 2022
A packed winter schedule continued on the weekend, with OXAC fielding 6 complete teams at the AV Sandown Relays. The course was the same as always – the 3.1km circuit of the racecar track, 1 lap for the Juniors and 2 for the Seniors – and the conditions mild but perfect for running.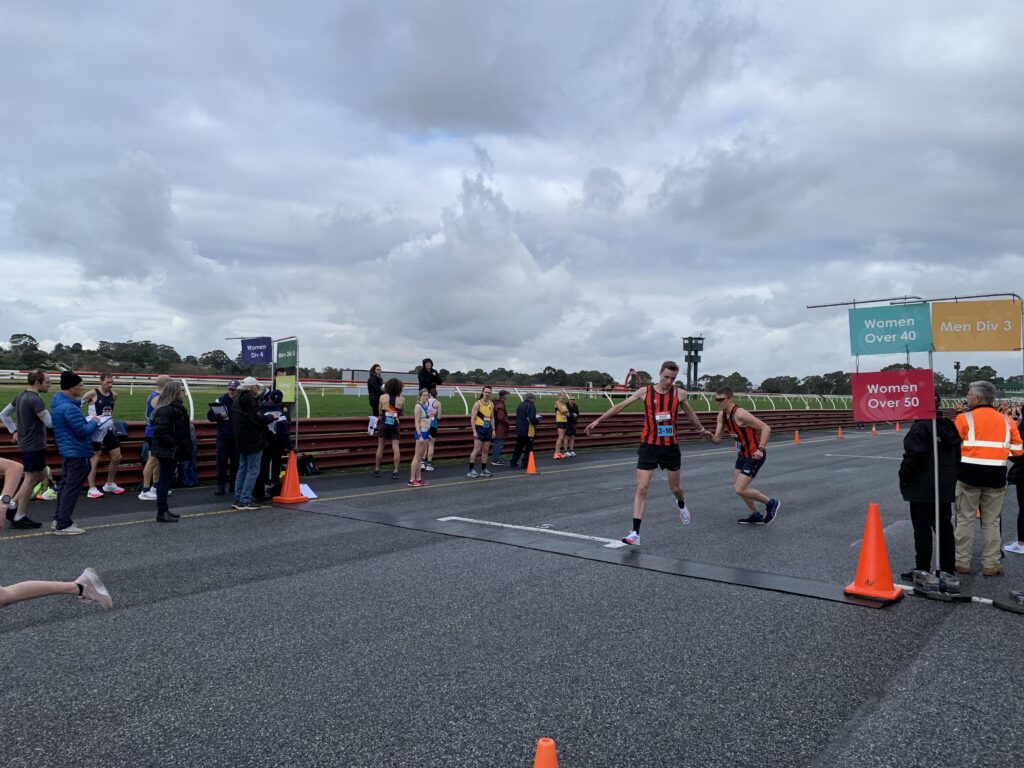 Our first Men's team had a great result in Division 3, finishing 5th out of 14 teams. This team consisted of the two Aidans – Jackson (20:16) and Biggar (21:43) – followed by Harry Mezger (22:13), Jonah Gannon (26:25) who continues to go from strength to strength, and Ben Haseler (20:32) bringing it home strongly.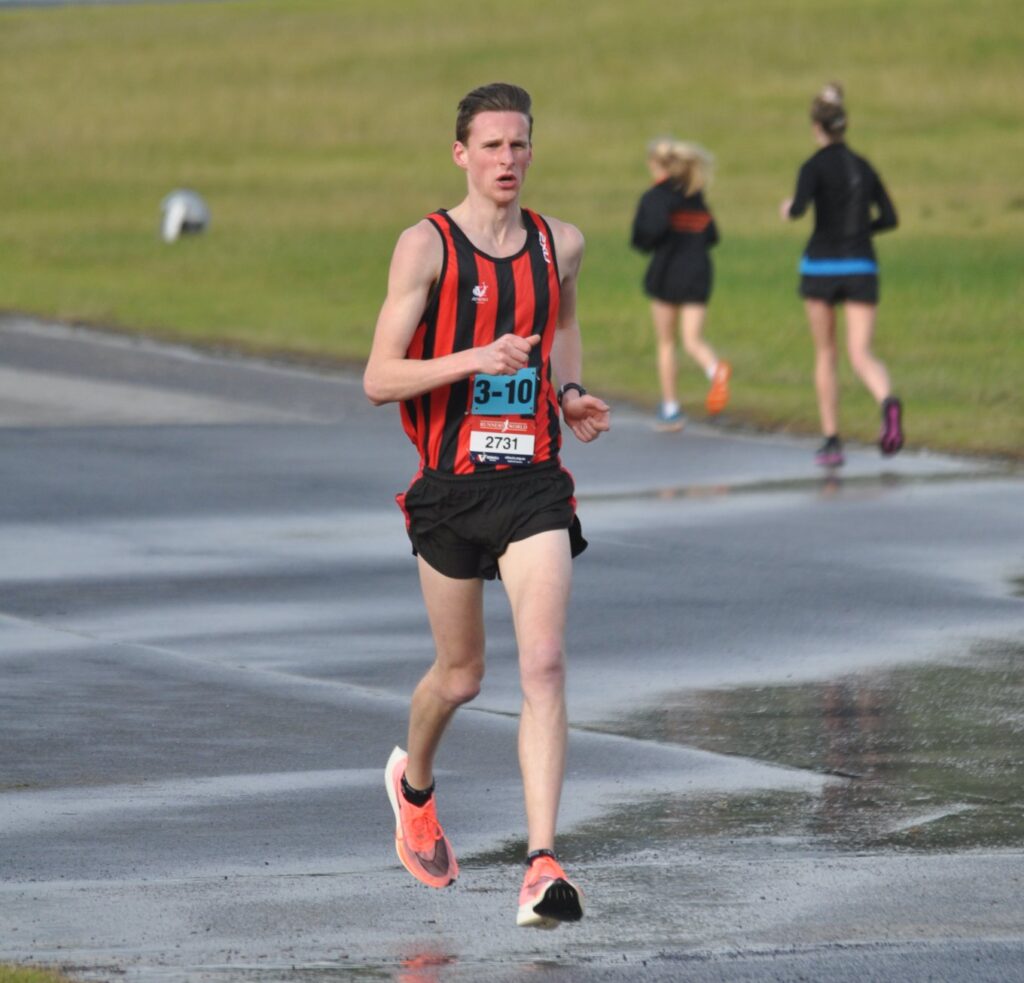 Some difficulties at the selection table meant that we ran an M50s team alongside our Division 4 team; perhaps an error in hindsight as we could have won the M60s Division, but we live and learn from these decisions! The Division 4 team finished in 9th place out of 12 teams, consisting of Dave Martini (26:52), Carlo Manolitsas (27:00), Richard Dickmann (30:29), Lauren Dawes (36:06), and unofficial Mature Gentleman Captain Bob Meek (28:37) who finished well below the half-hour mark and even got to enjoy the racecourse to himself at the end of the day's racing. Our M50s team ran excellently to finish 7th out of 15 teams, consisting of Seb Harvey (28:49), Pablo Campillos (23:27) who just seems to be getting fitter and fitter, and Alan Colman (24:03).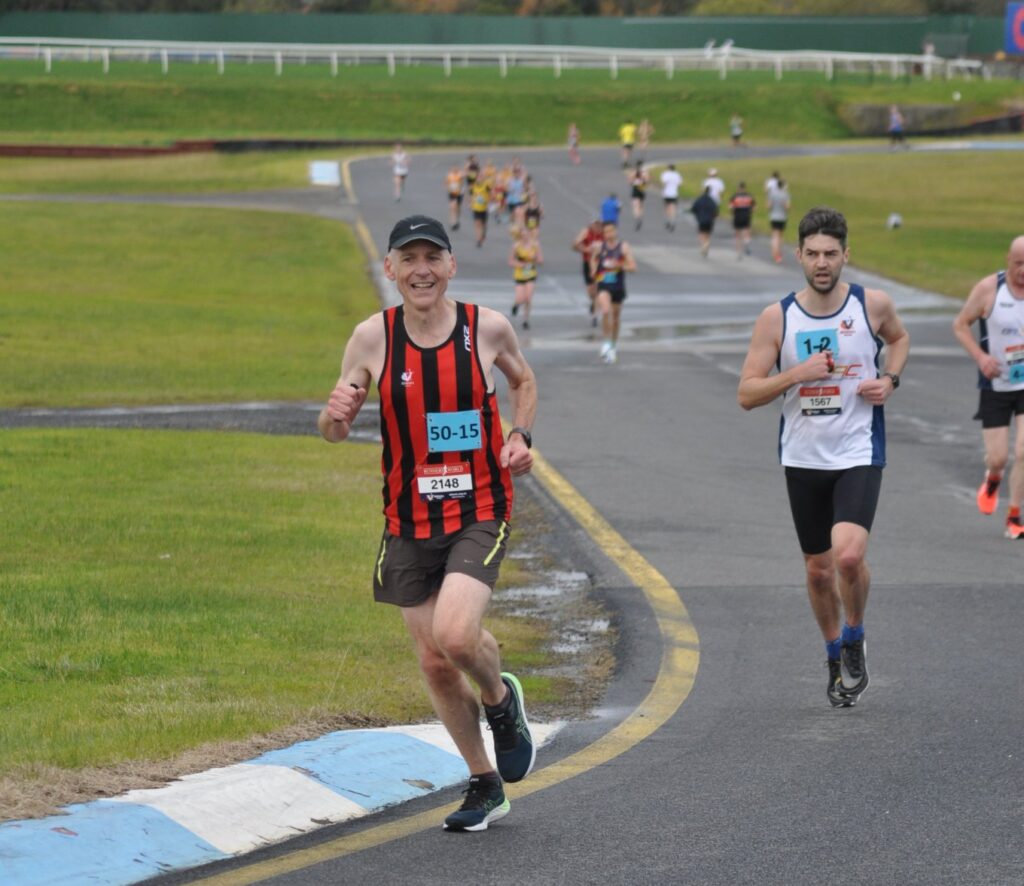 The Premier Women's team were up against some serious competition, and ran well thanks to efforts from Women's Captain Sue Hinckfuss (26:26), Di Guiney (26:52), young guns Annabelle Colman (23:39) and Clara Campillos (33:50), and the ever-consistent Penny Townshend (23:36). Kim Drever (35:00) also pulled on the red & black stripes to run well on the day.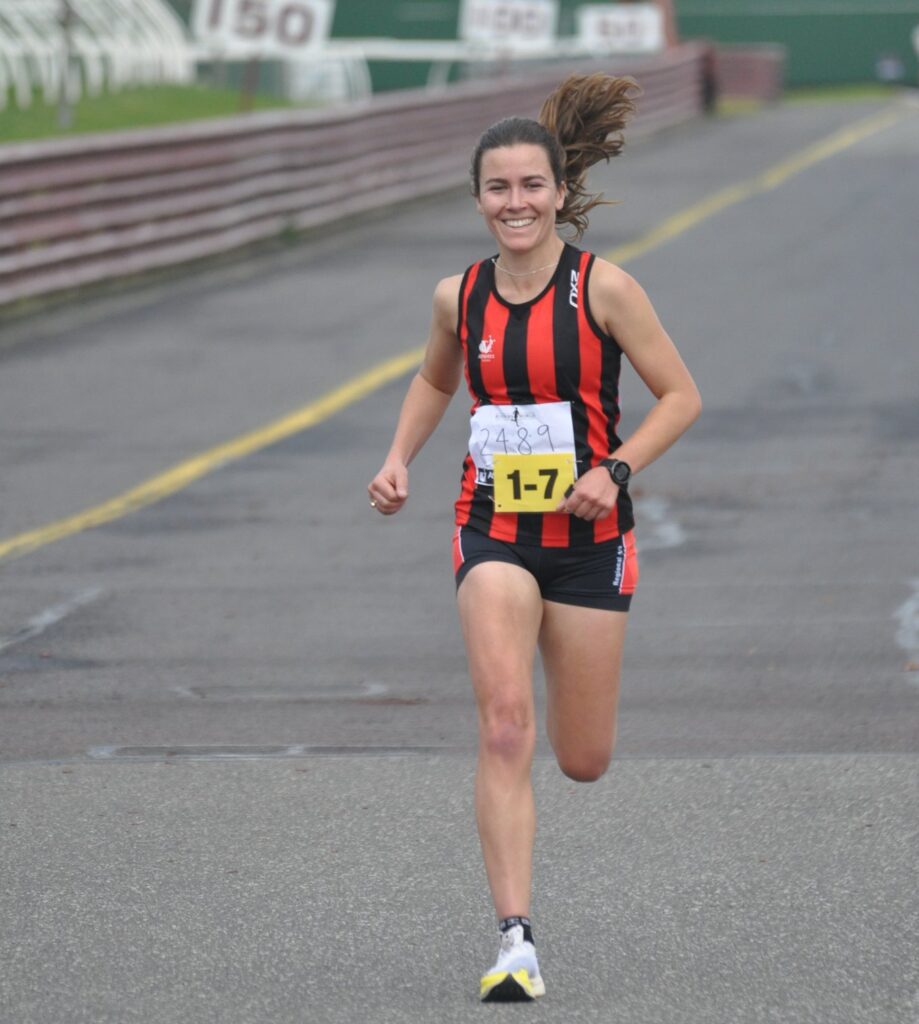 Our W50 team again showed the depth and breadth of our athletes at OXAC, with Marg Fitzgerald (29:34), Christine Williams (33:40), and Josita Hicks (32:45) enjoying the course and all running well.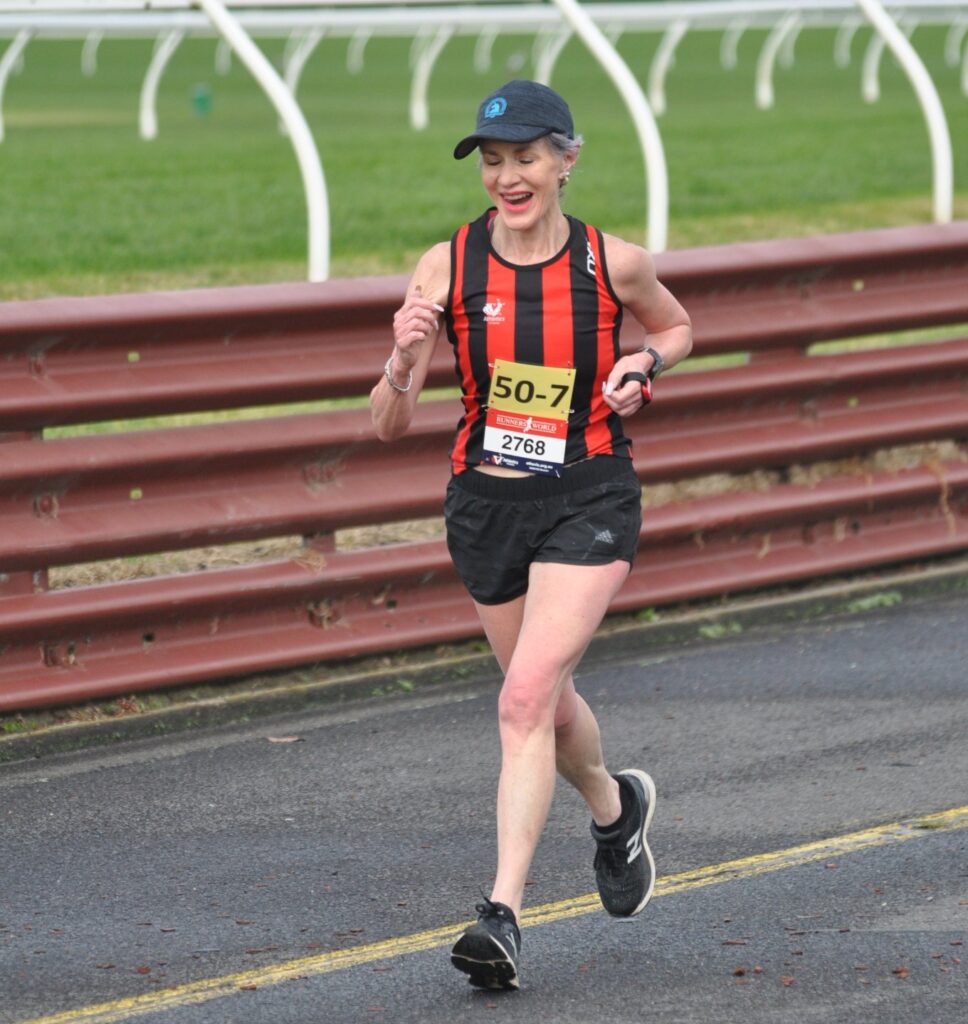 OXAC's future was on display too, with two great Junior teams running a lap of the course. Zac Gately (13:57), Harry Cole (13:43), and Max Sukdara (12:41) made up a consistent Under 16's boys team, whilst Millie Hinckfuss (17:24), Lexi Guiney (18:22), and the supremely fast Henrietta Donoghue (14:18) ran in an Under 20's girls team. Full results are available here.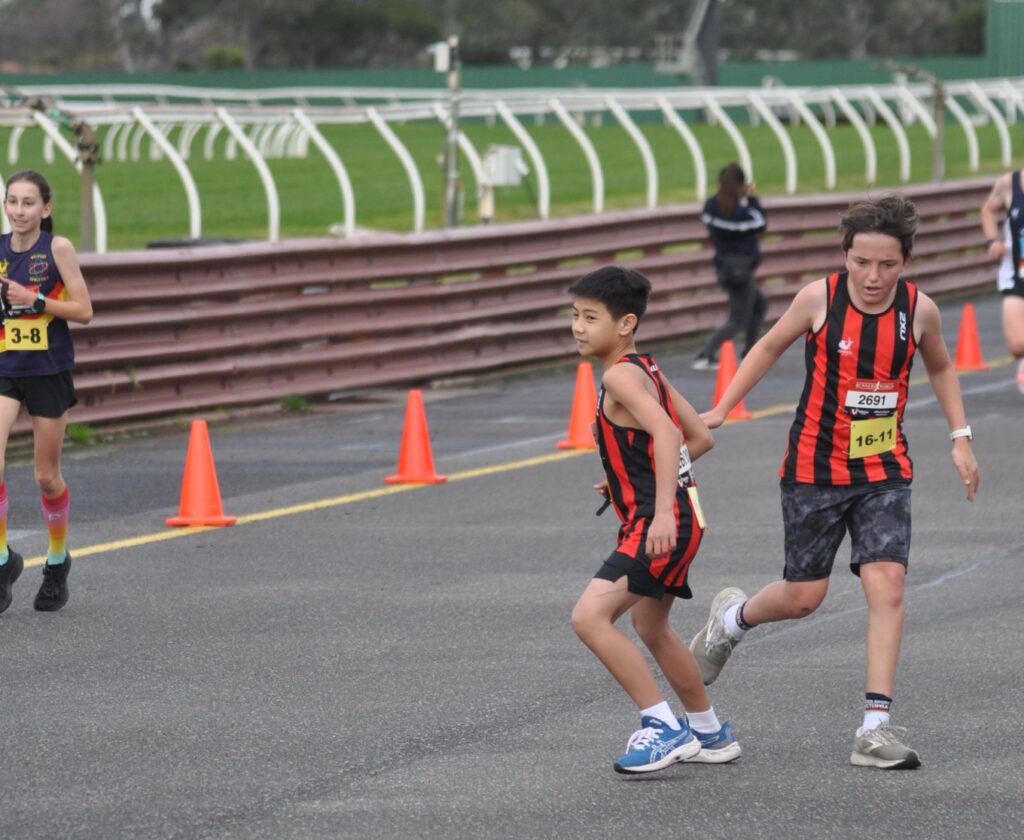 Some participate in running for the health & fitness, some for the social aspect, but there were rumours that Jonah was motivated by the afternoon tea as well (aren't we all!), bringing along a beautiful selection of cheeses straight from a recent holiday to Spain. A great afternoon was enjoyed having food and cheering on the last few OXAC runners, by those who had already run and the family and friends who came to support.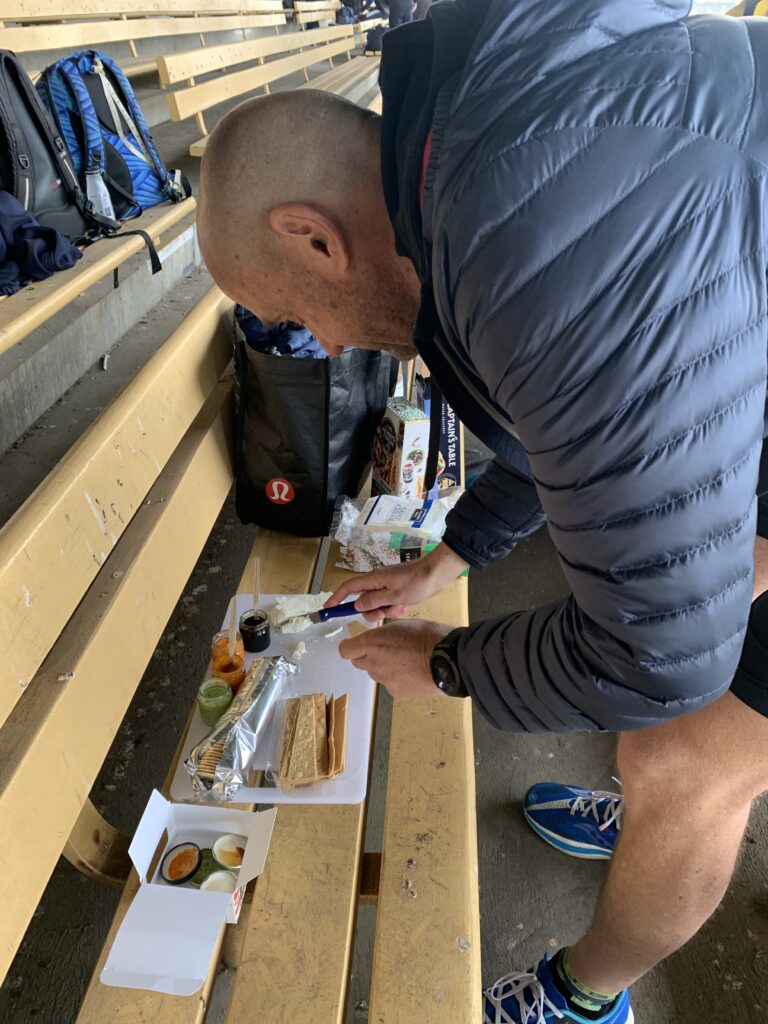 Thanks as always to Coach Anthony de Castella for cheering on our athletes and taking photos throughout the day, as well and Margaret and Richard for organising the setup brilliantly as usual. A congratulations must also go to Pablo, Seb, and Alan for medalling at the previous AV Ekiden, which they were presented with at Sandown!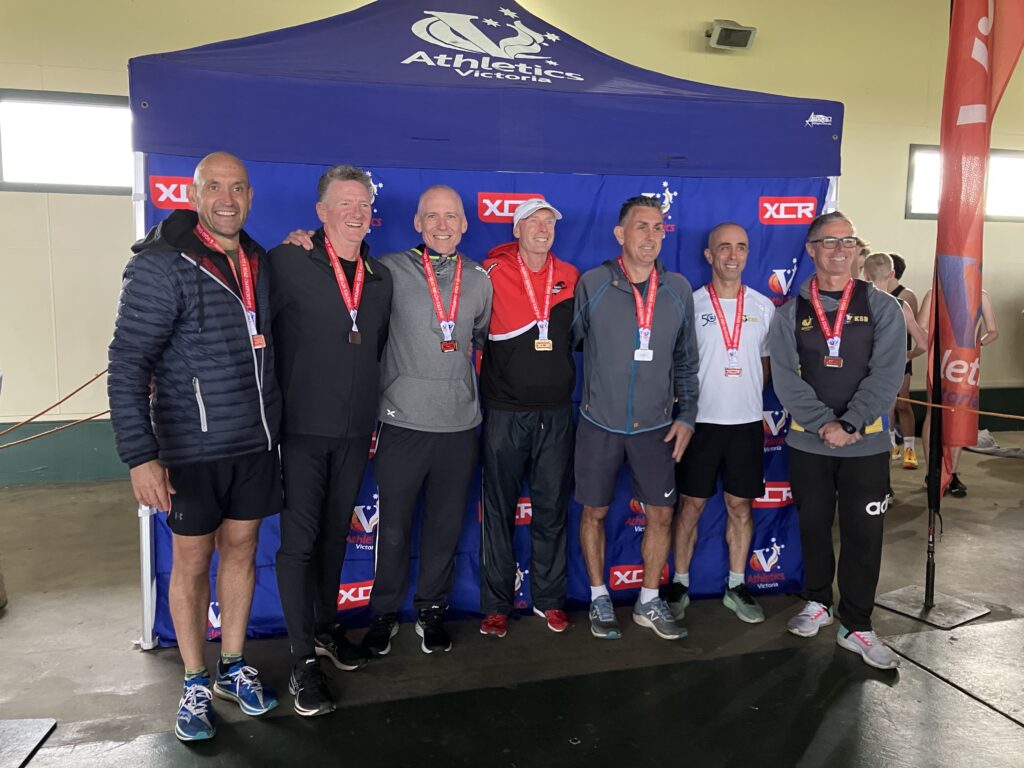 Our next event is a massive Premiership APSOC race next weekend, the Williamson 5km at Haileybury Berwick at 2:30pm on Saturday afternoon. This is one of the 5 events that we need maximum support from all of our red & black runners out on the track – every runner makes a difference! Contact one of the Captains if you need a lift or have any other queries. Looking forward to seeing a sea of Red & Black out there.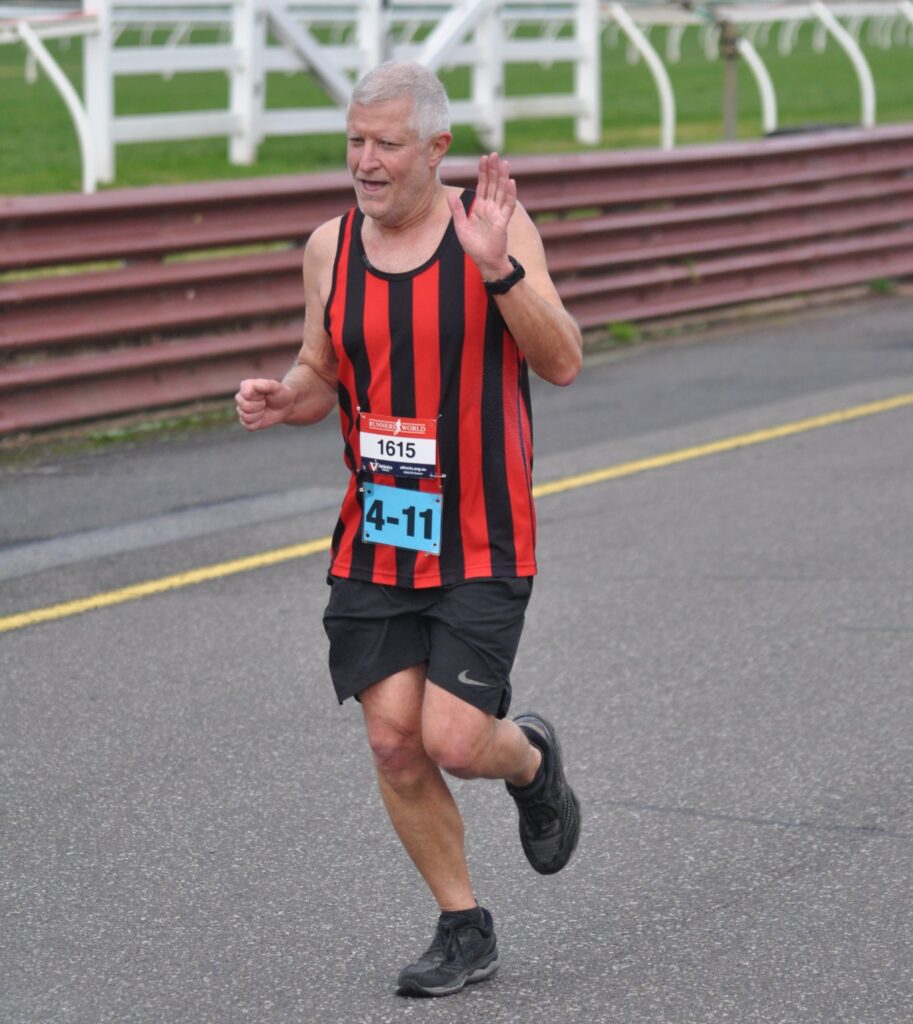 Go Xavs!
Aidan Jackson
OXAC Men's Captain