AV 15km, Lake Wendouree, Ballarat
Saturday August 20, 2022
The site of the 1956 Olympic rowing regatta, Ballarat's famous Lake Wendouree was host for the most recent AV 15km road race. With some clouds doing their best to remind everyone of the region's infamous chilly weather – as they blocked the sun, temperatures dropped a perceptible few degrees – a field of approximately 500 athletes descended upon the jewel in Ballarat's crown to race across 6km and 15km competitions.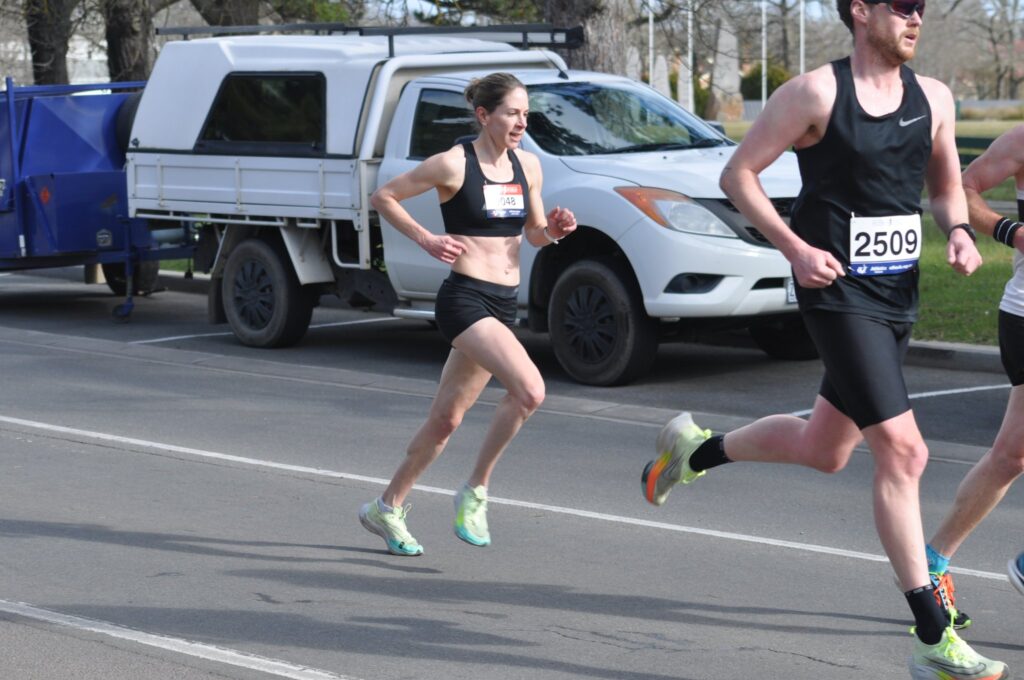 At 1:30pm, junior competitors together with W50+ and M60+ short course athletes gathered at the starting line for the 6km event. Old Xaverians' budding junior brigade were strongly represented in the U14 category by Millie Hinckfuss (38:23) in the girls and Max Sukdara (28:32) in the boys, both coming 8th in their races. Lochlan Warren (25:06) and Zachary Taylor (27:57) also turned in solid performances in the boys U16 event.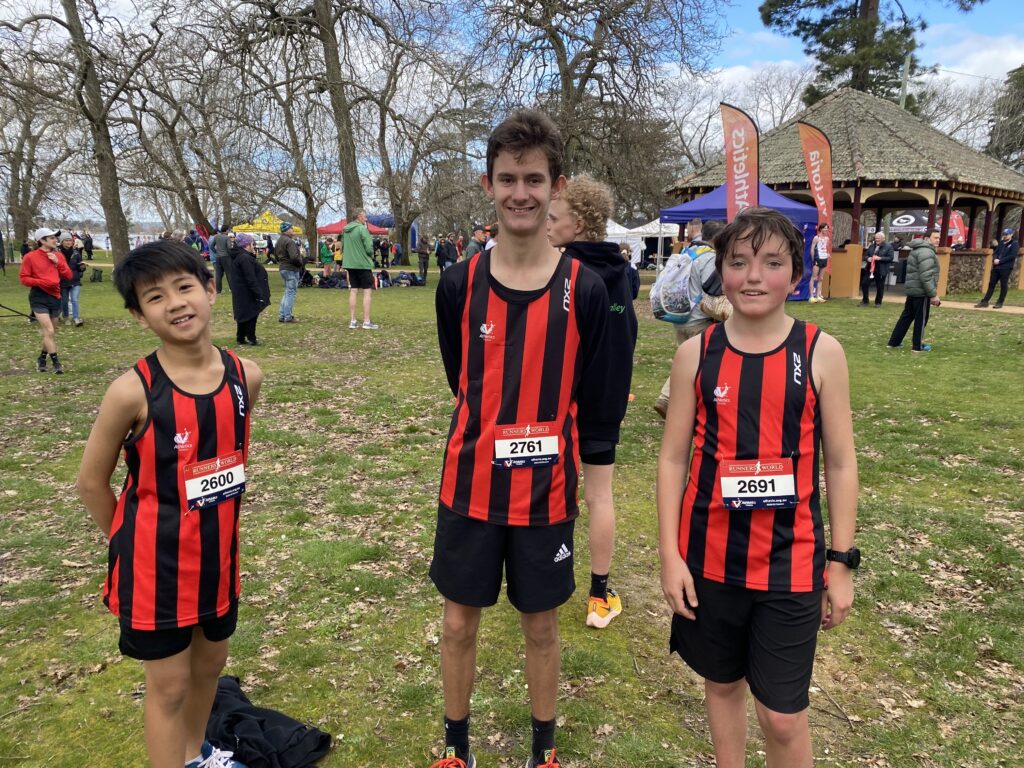 Early starters for the 15km event assembled and were led out at 1:55pm, with the remaining Open, Masters, and wheelchair athletes hearing the starter's gun at 2:30pm.
In the Women's competition, OXAC's team were very ably led by Sophie Fitt (56:54), who finished 12th overall in the Women's Open. Hot on her heels in 20th position, Lauren Mosbey (58:02) also topped the leaderboard for the W40+ category, a great achievement. Running yet another PB was Sue Hinckfuss (1:02:33) who also claimed 2nd spot in W45+ competition, with Margaret Fitzgerald (1:12:04) also turning in another sterling performance that ranked 4th for W55+.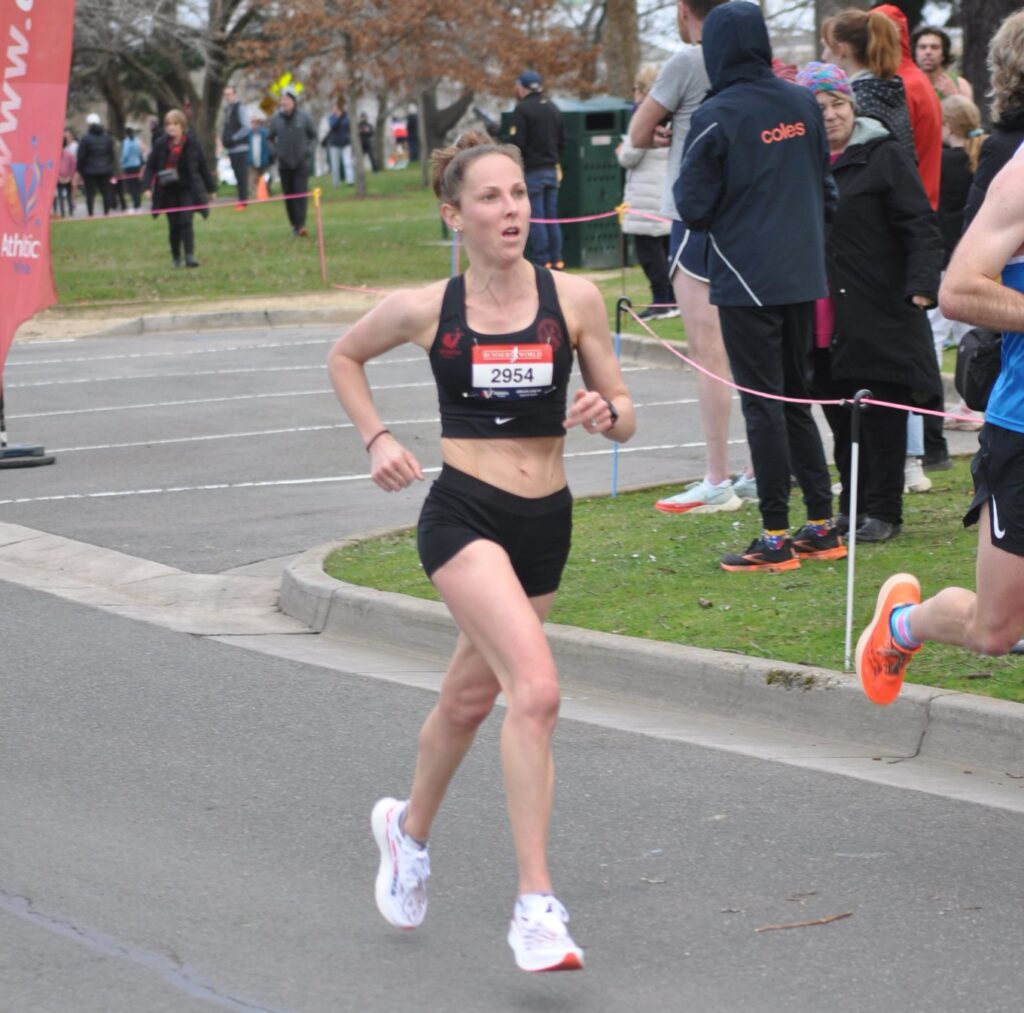 Our team's very strong race performances saw Old Xaverians come 7th in the Women's Premier Division, and a highly rated 3rd in the W40+.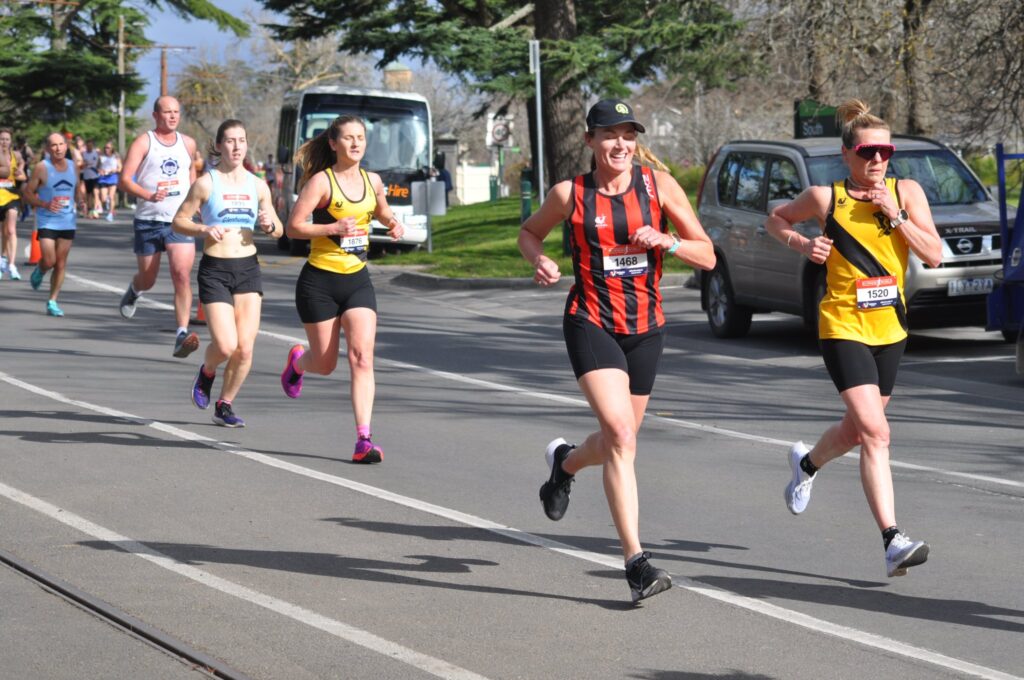 In a field of almost 300, our OXAC Men proved themselves to be a competitive team once again. Bruce Davie (57:01) is showing his injury woes may just be fully behind him with an impressive 3rd (equal 2nd on time!) in the M55+ category. Although not able to hold onto Bruce's coat-tails during the second lap of the Lake, Pablo Campillos (58:18) held on for 7th in M50+. Showing growing strength also was David Martini (1:05:12), recording a top 20 performance in the M45+ class, closely followed by the ever-improving Jonah Gannon (1:06:12), who pipped the irrepressible Alexander O'Callaghan (1:08:48). The Old Xaverian veterans combined for a splendid 2nd place amongst the M60+, with Robert Meek (1:09:34), Richard Dickmann (1:14:50), and Christopher Worsnop (1:28:11) only just missing out on the top spot (by 2 points) to South Melbourne.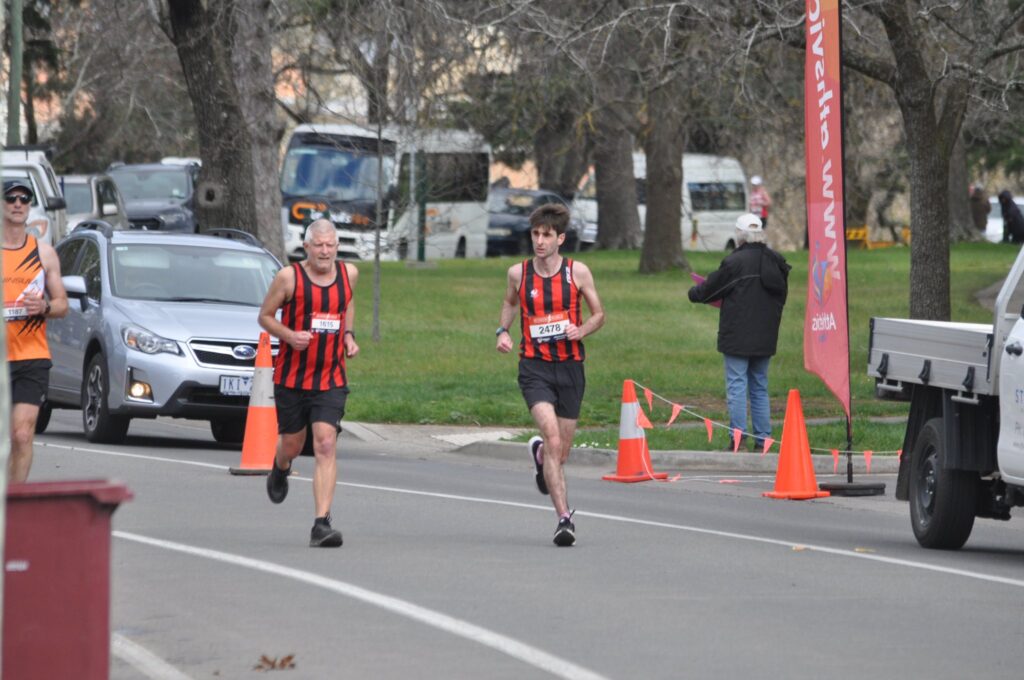 Our Men's performances also resulted in a tidy 6th place in Division 3, going one better for 5th in Division 4, as well as 6th in M50+, and finally 15th in the M40+ competition.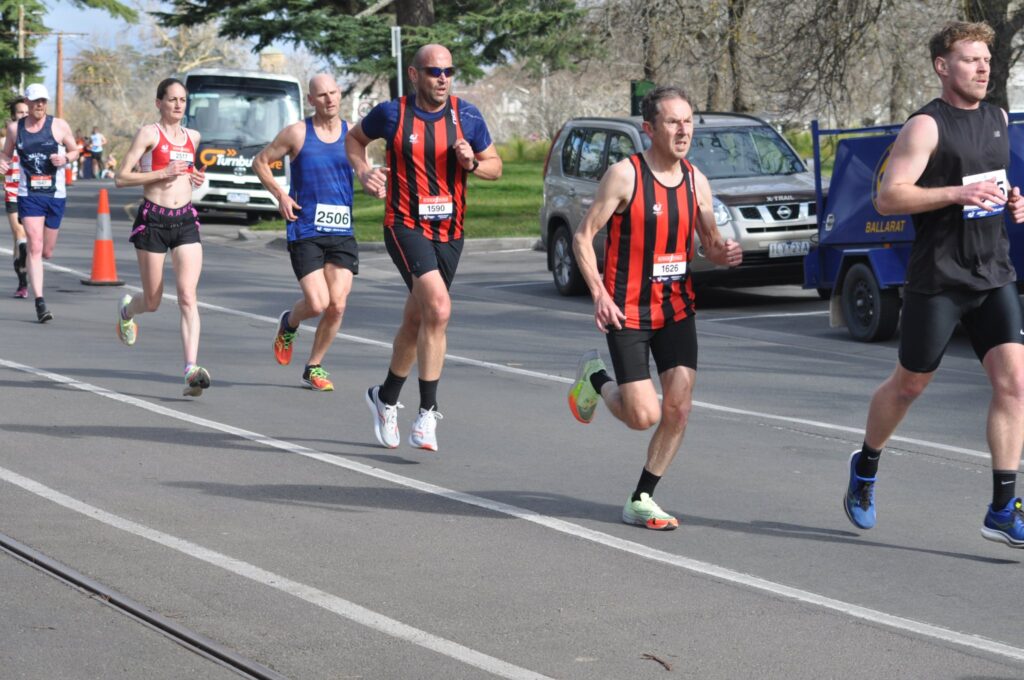 The coming weekend of August 27/28 sees a busy schedule for Old Xaverians, with APSOC's Hare & Hounds 8km taking place on the Saturday, with our club's annual fundraiser, the de Castella Run with its 5km, 10km and 15km races taking place the following morning. Happy running!
Pablo Campillos