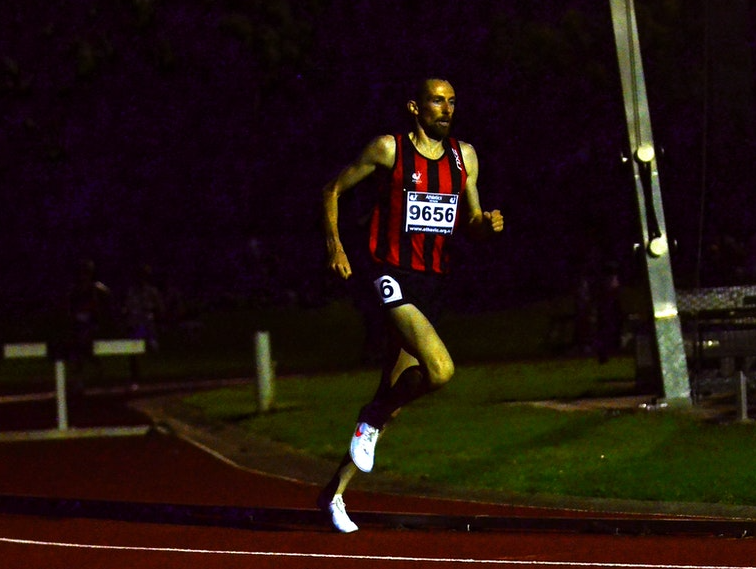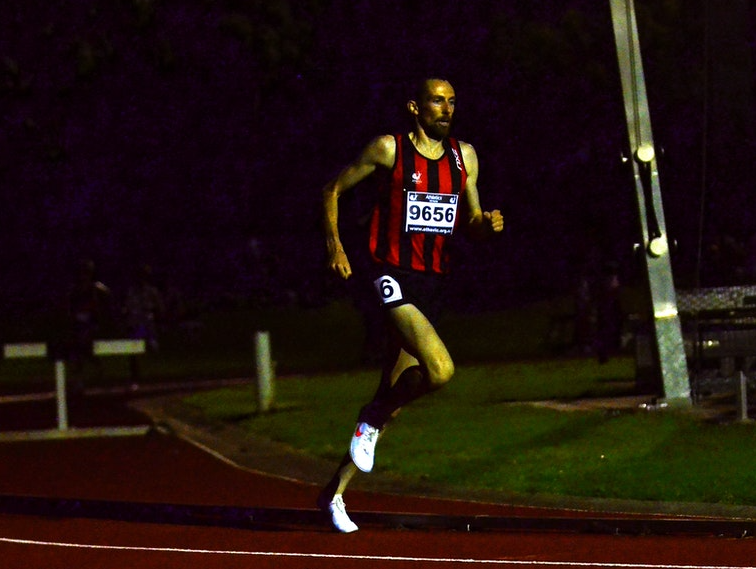 On a night that provided perfect conditions for racing, Dave McNeill took down his 3k PB by several seconds to run a perfectly executed 7:44.41. That was well under his "official" outdoor PB from 2015, and also surpassed his unofficial best run indoors in 2011. After some excellent pace-making saw Dave through 1600m in 4:12, he just wound up the pace from there to take a dominant win.
It was a good night for OXAC with Angus Dalton winning the B race in 8:40.52 while IST athlete Annabelle Colman paced herself to a 12:17:48 in the junior women's race.
Those who stayed around for the 1500m races were rewarded by seeing Linden Hall run a brilliant new Australian record of 3:59.67.