AV Ekiden Relays, St Anne's Winery, Myrniong
Relays are always tough work for the captain and coach, as the likely number of runners dictates which, and how many, teams we should enter. The AV Ekiden relays were no exception. Was Mike really registered? Was Seb really registered? Ultimately, the AV staff came to the party, and we all got to run.
Pre-race highlights were the marvelous weather, our having both an M16 team and a strong M50 team, and a couple of Gibney celebrity appearances. Ant and his family got everything set up (many thanks), along with Doc Worsnop and his tribe, and then Margaret, Pablo and a few others ploughed in with their organizational skills and got everyone tagged, ready for release into the wild.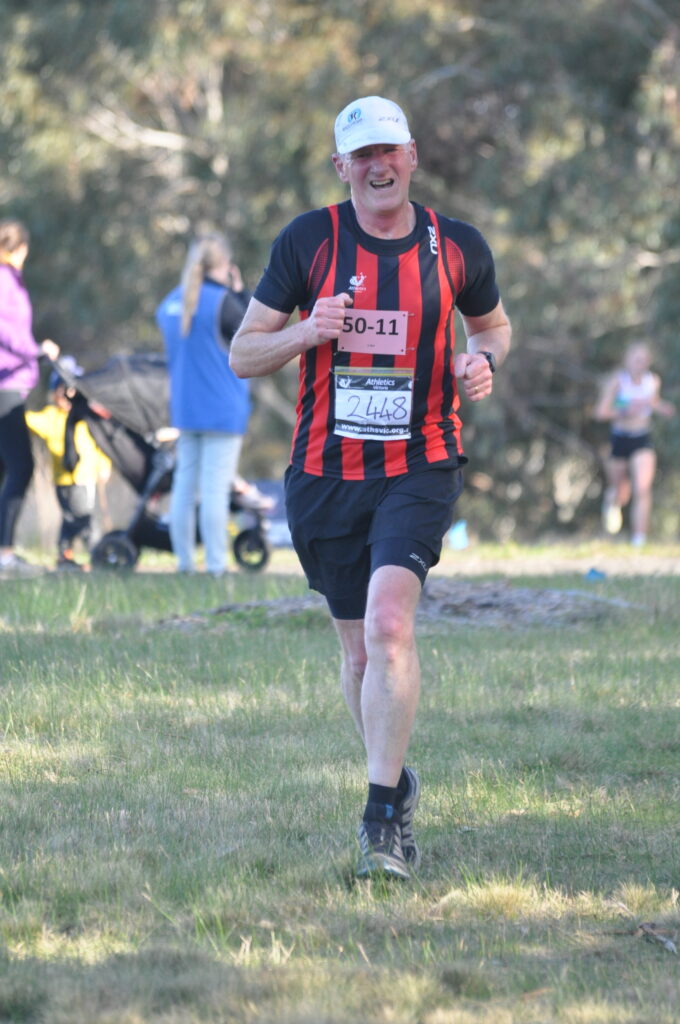 Then the course itself made for terrific cross-country racing – it was uneven underfoot and had aptly named highlight sections such as 'the cliff' and 'the big dipper' about which everyone enjoyed having a moan.
To the racing, where to start?
How about the 'very young': Lochie, Zach and Max all had terrific runs to come in 9th against generally somewhat bigger and older opposition. A sterling effort, and it's just so good to have the young guys there in the thick of it!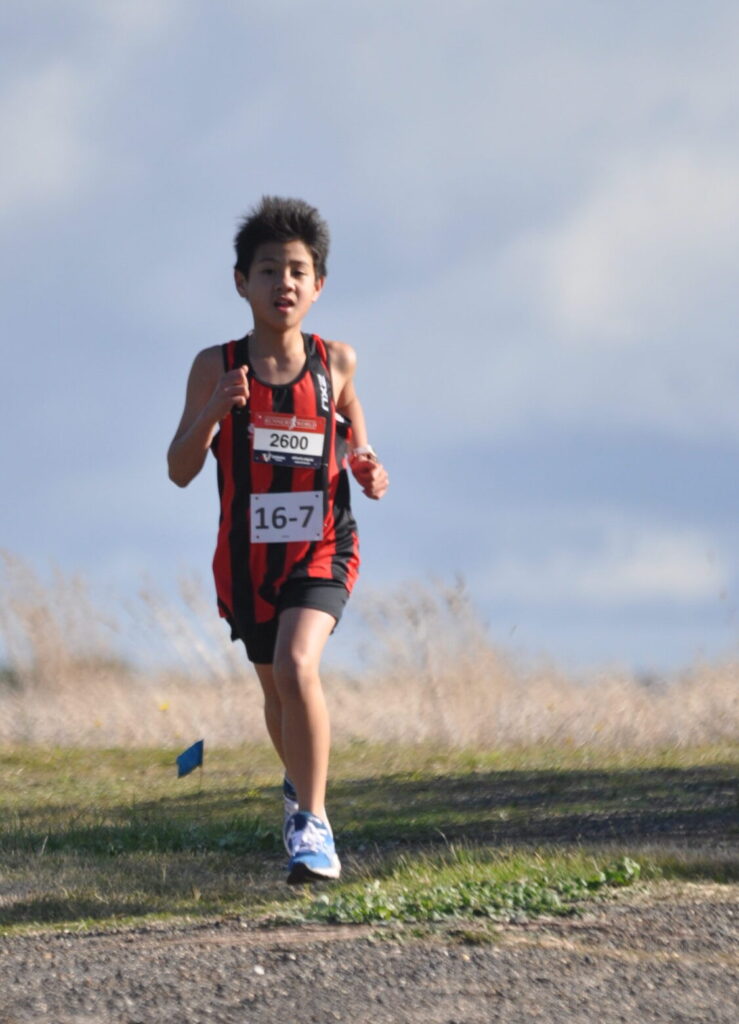 And the 'very old'? We were secretly expecting big things of the M50 team of Pablo, Alan and Seb and they delivered big-time with a medal-winning third placing. This follows on from our M50 team win in the previous AV race at Cruden Farm, so has the mature gents well-placed to be OXAC's highest finishing team yet again.
We fielded two teams in the Open comp, Div 3 and Div 4 and both had good all-round performances. Div 3 was led by reigning Tutton Trophy holder Ben Haseler, who showed his class as usual. He was backed up by two of the eleven Gibney brothers, newish member Mike Kondro and Prince Harry Mezger. Times were even across the team and while this depth brought them in sixth of thirteen, they were only a whisker off third and a long way ahead of seventh. Great stuff from them all!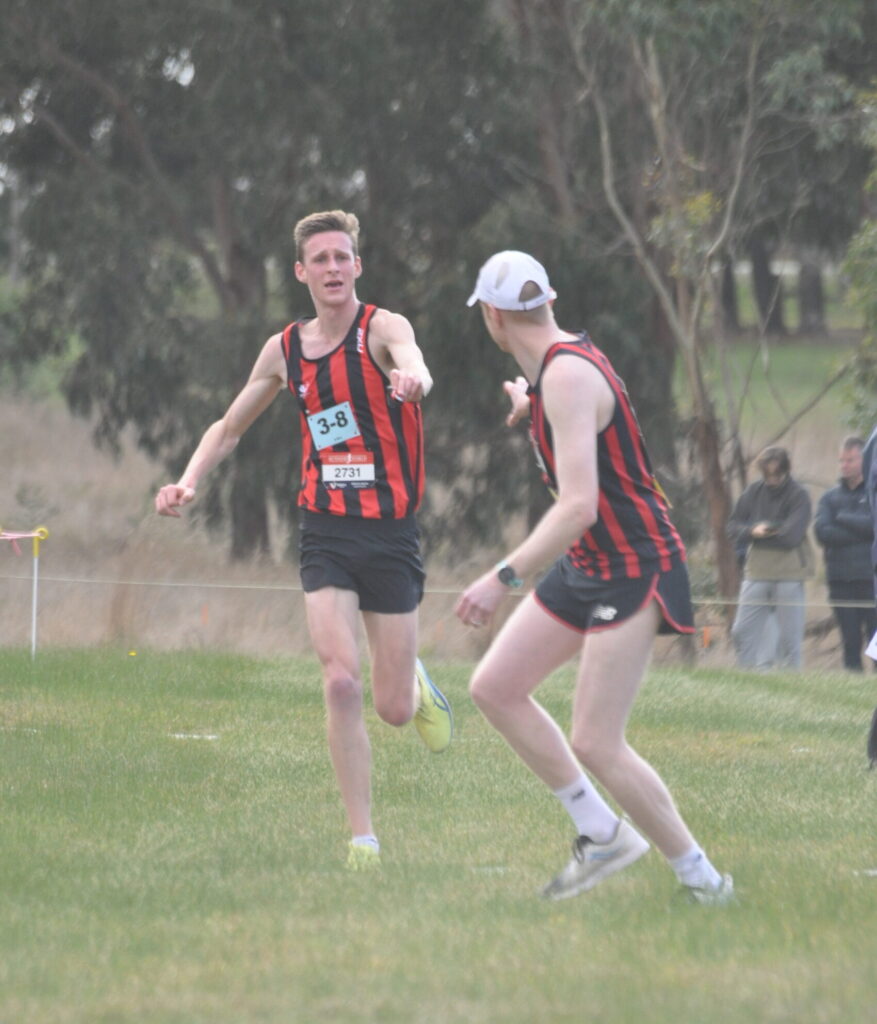 Our Div 4 team of five runners was bravely led by open-age athlete Carlo Manolitsas, who politely put up with one M50 (Dean) and three M60's (Bob, Richard and Christopher). Carlo set the team up well as first runner, and the old guys battled on to bring us in fifth of eight (within sight of fourth), which meant we still picked up some handy points in the premiership race.
OXAC women were also out in force in the Ekiden relay, perhaps more aptly named the festival of (bib) colour. We were represented in the U20, 40+ and Open Premier division.
In the U20 team, Clara, Daisy and young Millie ran a total of 18.8 km and came fifth, scoring the team a valuable six points.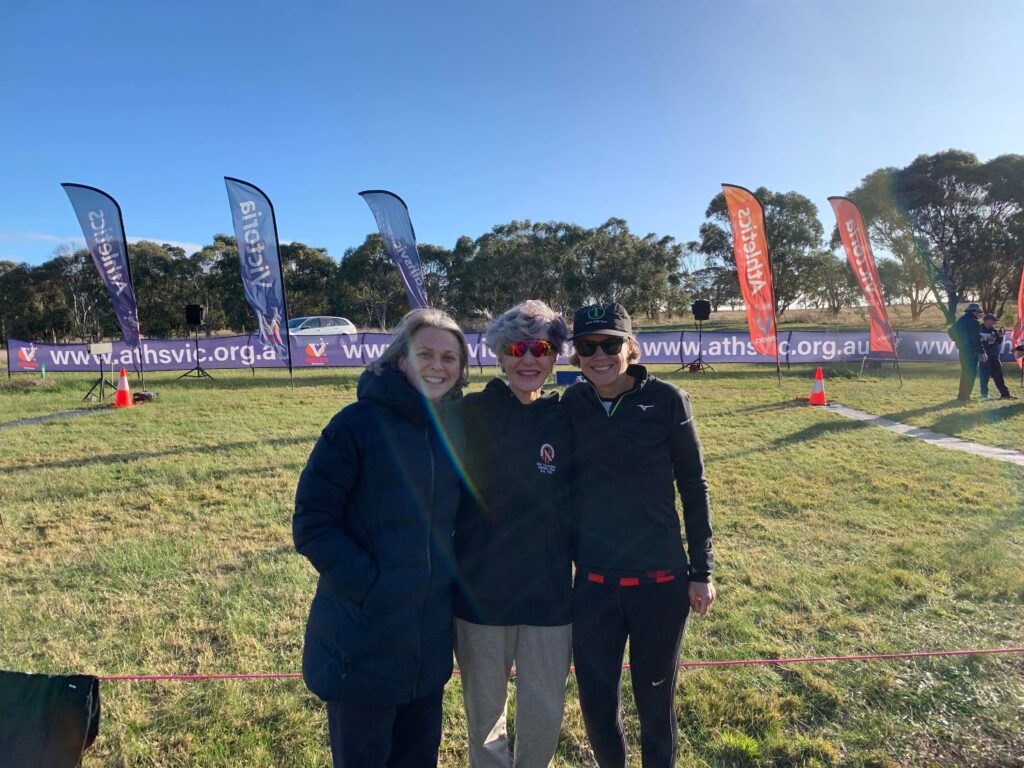 In a welcome return to the AV competition, Christine Williams joined Margaret and Josita in the 40+ team. The girls may have been slightly overqualified for the team but they did a great job running the 18.8 km course and came seventh overall, earning a handy four points.
In the women's Premier division, the teams of five ran a total of 31.2 km. Our team was represented by Annabelle, Hettie, Montana, Georgia and Lauren. The girls did a fantastic job on a super tough course and came home in eighth position, scoring three points.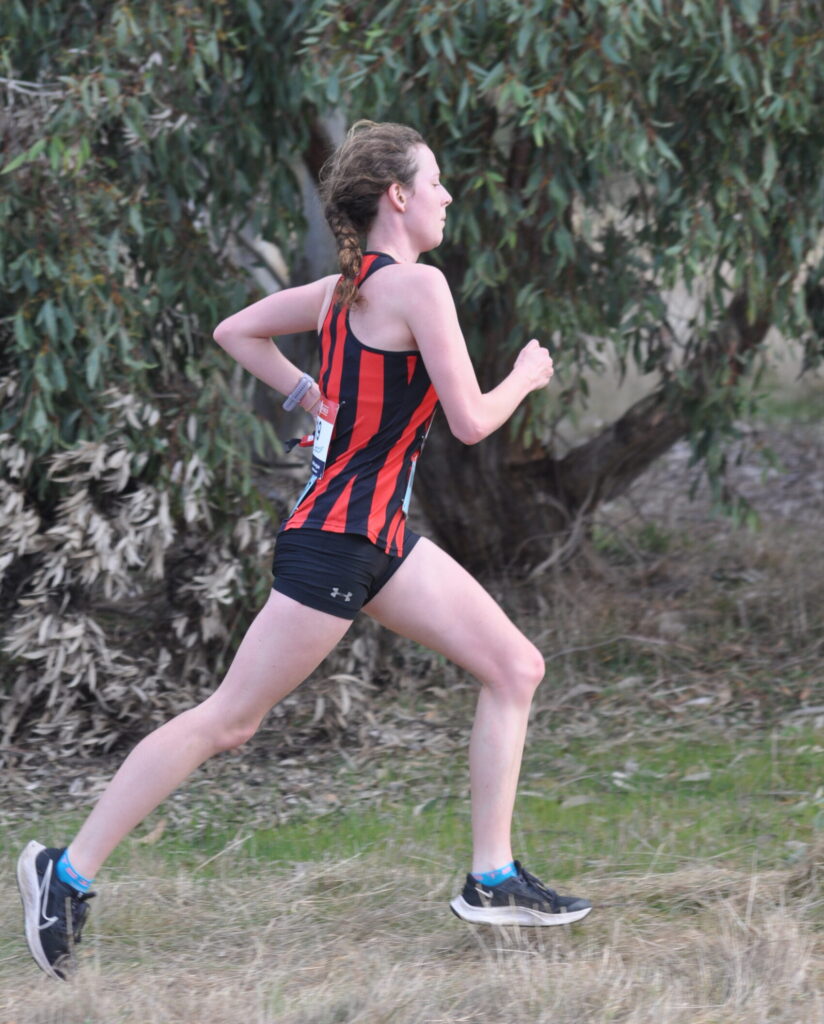 Intra- and post-race highlights
The barracking support for the team from the young ladies, including Clara, Montana, Georgia and others, who are great to have in your corner.
Having the support of our marvellous club AV volunteers, Lucy, Charlotte, Meagan and special mention to our new Life Member John Macmillan.
The excellent work from Christine (together with Marg) who ploughed in with her organizational skills and got everyone tagged.
Having some Gibney muscle to get the tent and furniture packed.
Getting to sit down for a post-race wine with Harry, Lochie (water only of course), Matt & Tim, Richard, Michelle and the Worsnop grandsons.
Hopefully that helps spur you on to get on board the AV train for the Sandown Road Relays (a very different beast) on Saturday 9th July. It's quite a buzz running round the car-racing track there.

Bob & Margaret